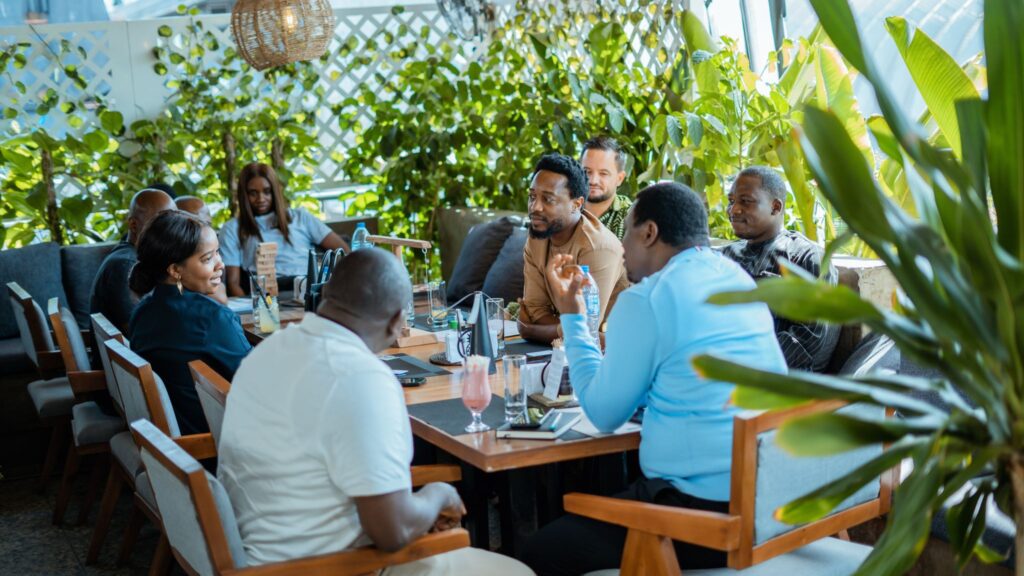 The loneliness that comes with being an entrepreneur can sometimes be better imagined than explained.
At a recent gathering where he hosted brunch for select founders, Tosin Eniolorunda (Founder & Group CEO, Moniepoint Inc) had this to say:
"Entrepreneurship can be isolating, and, a lot of times, tough. My journey with Moniepoint has required a lot of grit, and I'm always fascinated when I see founders on a similar path.

"With Nigeria being on the cusp of technological innovation, and a lot of people putting in the work to build lasting things, it felt important to give back by hosting a brunch for founders – to share ideas and provide insights based on our experiences.
"It was a great time, with some laughs and a lot of important conversations. Thank you to all who made it, I can't wait to see the projects and collaborations that will stem in the future. 🚀"
—–
Read this great article, using Tony Hsieh (entrepreneur and founder of Zappos, who passed a few years ago) as a case study: 5 Ways Entrepreneurs Can Conquer Loneliness and Feel More Connected