With the frantic pace of modern life, people are getting burned out. To enhance emotional and physical well-being, these two international Spas offer some of the most spectacular choices for relaxing, unwinding and recharging: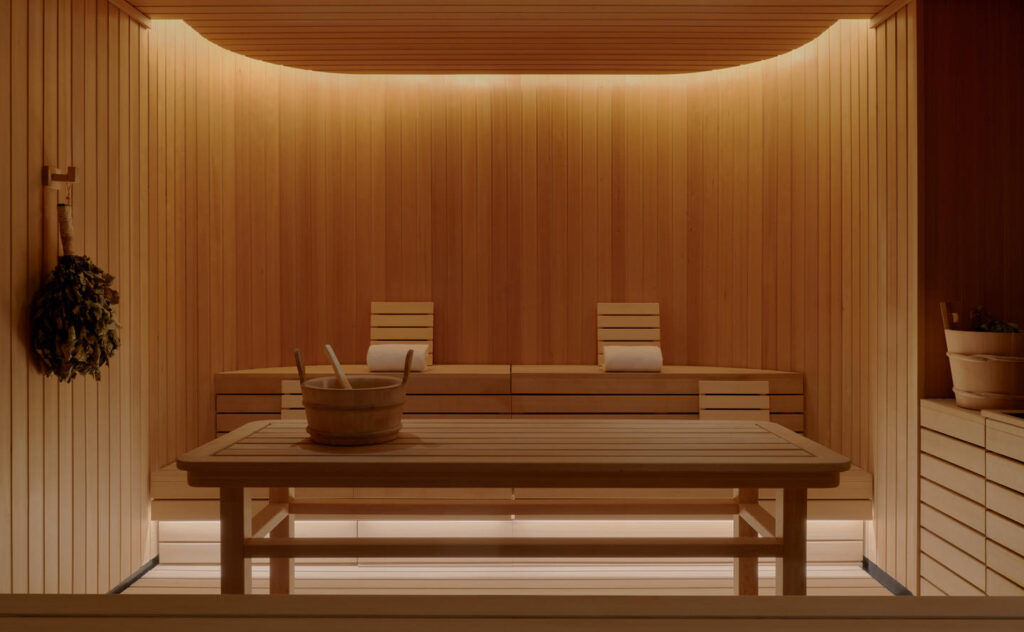 Presenting a new era for hospitality, Aman's newest island destination can be found in one of the world's greatest cities, New York. With over 2,300 square metres (25,000 square feet) of space dedicated to wellbeing, the luxury Spa at Aman brings on an aura of rarefied calm and sumptuousness. Look no further for offerings that include:
Mindfulness and stress management​
Weight management and detoxification​
Sports performance enhancement ​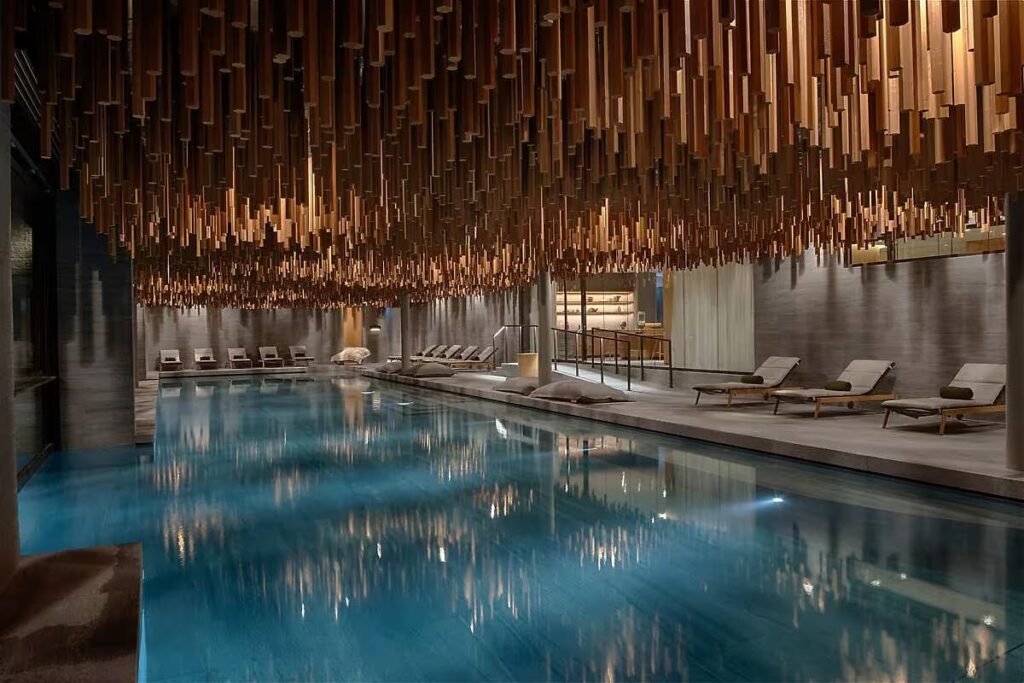 Referred to as 'the summit of serenity', the Six Senses Crans-Montana Spa is a 2,000 sq m (21,500-square-foot) spa kicks off your stay with a biomarker screening to understand exactly where your issues lie, and then designing a program around nature, treatments, hiking, yoga, and sleep. The use of smart tech, coupled with a modern take on ancient treatments and therapies, optimises your body's natural processes, fast-tracks the path to recovery, and keeps you feeling and looking your best.