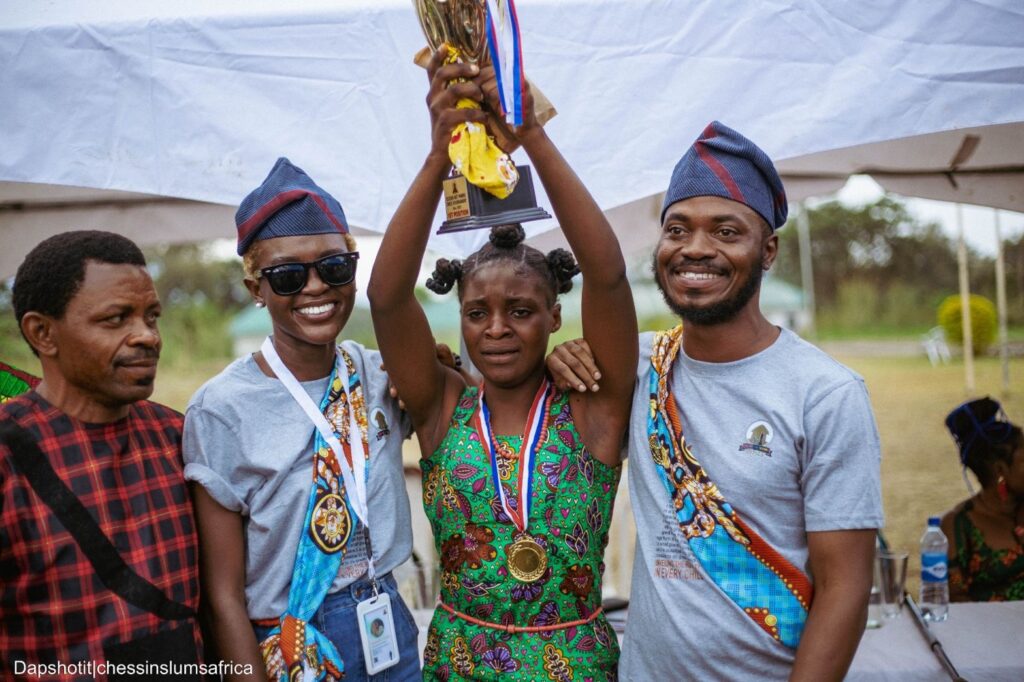 Chess in Slums Africa (CISA) was established in 2018 when founder and chess master, Tunde Daniel Onakoya, conceived the idea of using the noble chess game to help children in slum communities realise their full potential by integrating principles of the game with the management of daily challenges in life, enhancing abstract thinking, creativity, and innovation.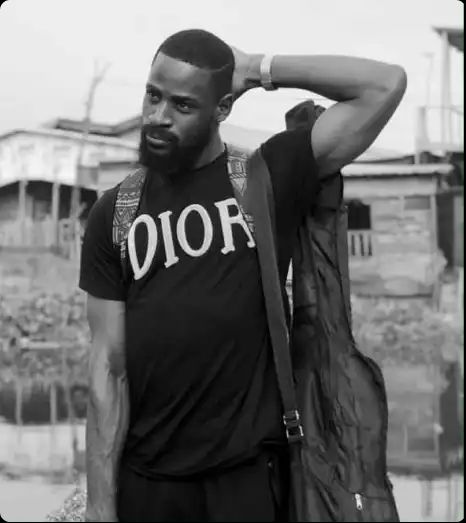 If chess is such a powerful form of competition, is there anything that entrepreneurs can learn from players of the game about what it takes to win?
In a 2005 interview with Harvard Business Review (HBR) senior editor Diane L. Coutu, Garry Kasparov – one of the most accomplished chess players of all time – had this to say:
"Chess is certainly a good metaphor for business competition. There's a massive amount of uncertainty and almost boundless variety in terms of the moves you can make in both chess and business. Think about it: After just three opening moves by a chess player, more than 9 million positions are possible. And that's when only two players are involved in the game. Now imagine all the possibilities faced by companies with a whole host of corporations responding to their new strategies, pricing, and products. The unpredictability is almost unimaginable."
Joe Meadows (Senior Manager, Digital Marketing at Cohen & Company), in an article titled '5 Invaluable Skills Chess Taught Me for Success in Business', says:
"Chess is a mental battlefield where strategy, critical thinking, and decision-making skills come together in a game that is as much art as science.
"This skill directly applies to the business world, where you must assess risks and make informed decisions to minimise potential losses and maximise opportunities. Chess players understand the importance of calculated risks, allowing them to navigate the uncertainties of the business landscape with greater confidence".