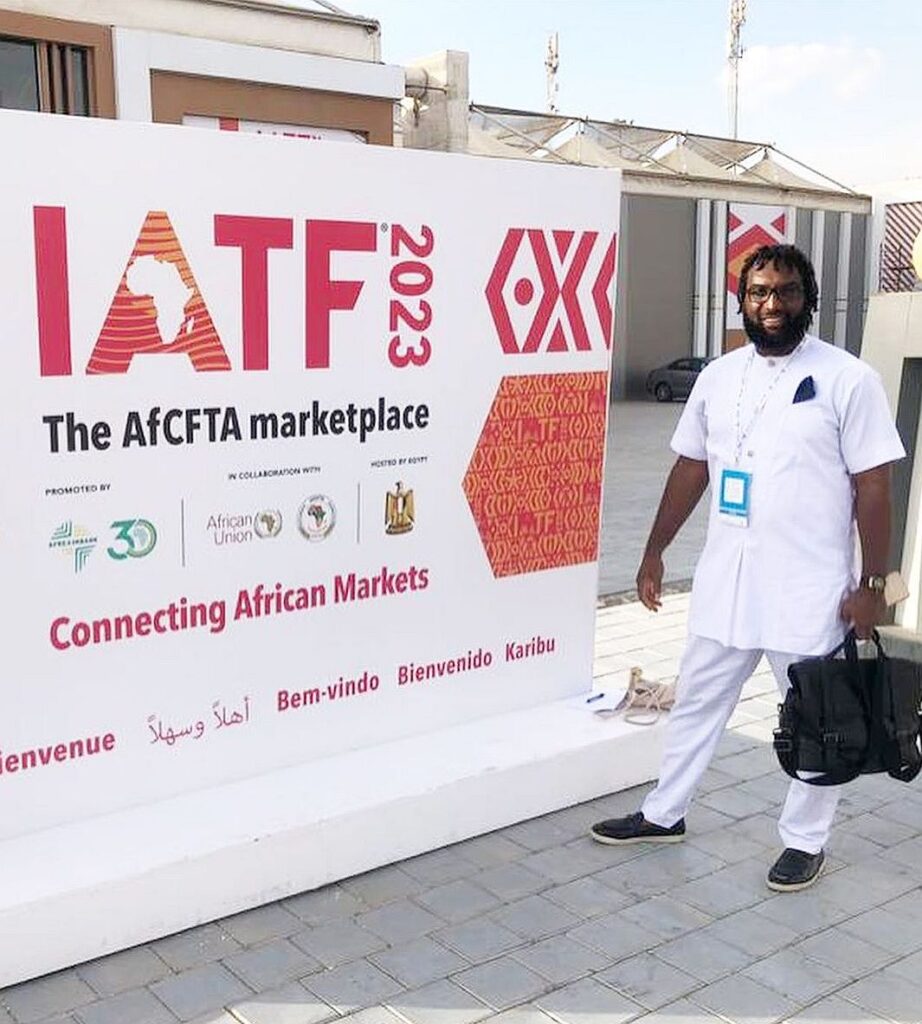 Movie exhibitor, distributor, producer, film production consultant, and Founder/ CEO of Komworld, Kene Mkparu was spotted in Cairo at the 2023 Intra Africa Trade Fair (IATF), where the Afrexim Bank US$1bn Film Fund was up for discussion.
The US$1bn Fund, according to Kanayo Awani (Afrexim Bank Vice-President, Intra-African Trade), is targeted at accelerating the growth of Africa's creative sector through film production.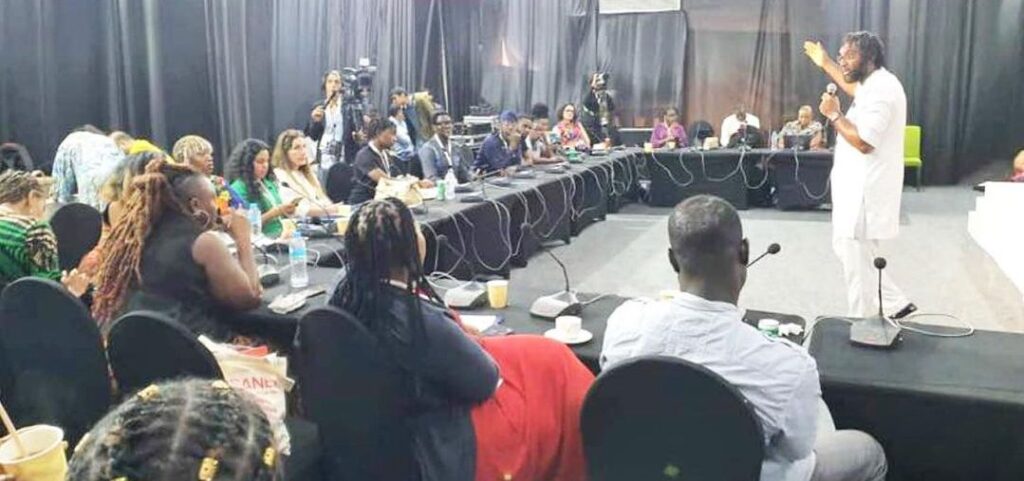 Announcing Komworld Nnewi to Africa at the event, Kene not only made a presentation on 'the business of filmmaking', but also chased financing and investment deals, new markets, and wider networks.
Mkparu says: "[I'm] looking forward to Algeria IATF2025 with Amb. Amine Boutalbi. If your business is not connected with Africa's Creative Economy GET CONNECTED NOW!!! 'cos we're about to fire things up a notch further! 🔥"
Komworld is about to launch the biggest entertainment centre in Nigeria's South East, housing the biggest cinema house in Africa, along with multi-leisure centres and dining areas.