Herconomy, founded by Ife Durosinmi-Etti to financially empower women, has been featured in the book 'His Majesty King Charles III at 75: The Leadership and Vision of King Charles III, launched in London, on His Majesty's 75th birthday, the 14th of November, 2023.
Herconomy was featured in the 'The Global Leader' Chapter, under the 'Commonwealth Success Stories.

The book talks about Kings Charles's III life – from his celebrated birth and early years, through to his role and responsibilities as the Prince of Wales, and his accession to the throne and coronation as King. The book reflects on the ideas and issues that he has championed along the way, also highlighting how His Majesty intends to shape a relevant and future-facing monarchy for the world of today and tomorrow.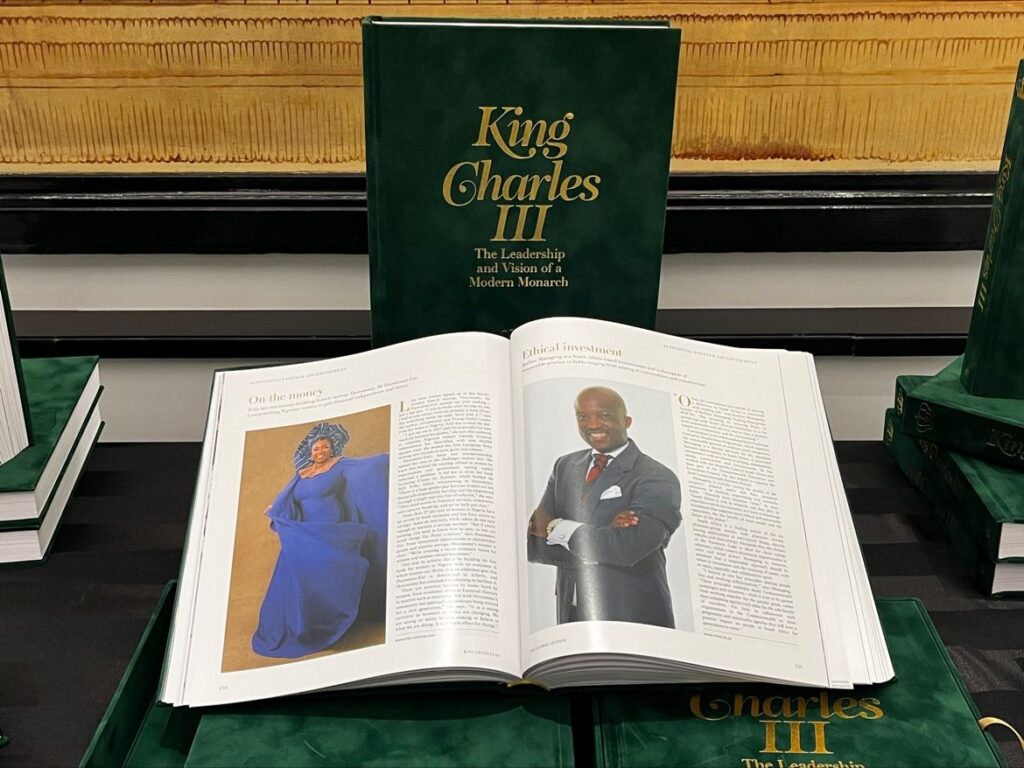 Recounting the circumstances, Ife says: "In August last year, I remember receiving a message on LinkedIn about being featured in this book and I was dumbfounded! A year later, after many meetings with their team and being interviewed by the Royal Editor himself, Robert Jobson, it's finally here as planned – exactly on King Charles' 75th birthday! Wow! I'm still dumbfounded…"
Ife adds: "If you're still on the fence about downloading our herconomy app, [please] do so today!!! Join us on that journey to building the best finance and lifestyle app for women! You'd be glad you did!"