HerVest – pioneers of inclusive finance for the African woman – have achieved a historical milestone by becoming the first African start-up to feature in Google's #WeArePlay campaign.
🎥 Solape Akinpelu
Every month, over 2.5 billion people visit Google Play to discover millions of apps and games. Behind each of these apps is an entrepreneur (or two… or three) with a unique story to tell. No matter how different their backgrounds are, these creators all have one thing in common — the passion to turn an idea into a growing business.
#WeArePlay celebrates and shares their stories.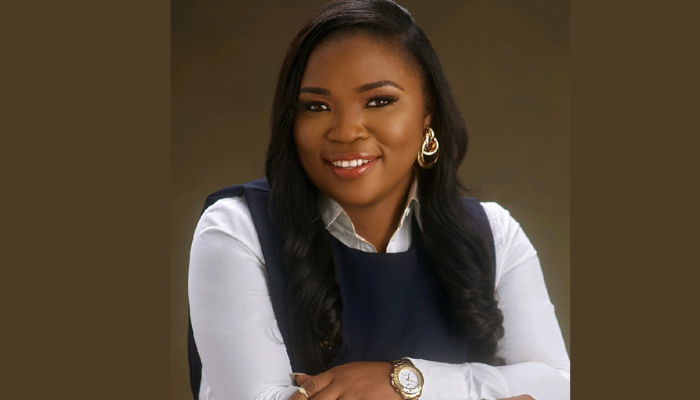 Says HerVest co-founder & CEO, Solape Akinpelu: "We're proud to be part of this incredible celebration that honors the vibrant community of visionaries and businesses shaping the future of innovative Startups.This milestone signifies our commitment to pushing the boundaries of creativity and innovation, and we couldn't have done it without the unwavering support of the Google team, the entire HerVest team, Board, investors and the Ultimate Backer, Jehovah el roi – The God of sight and vision".