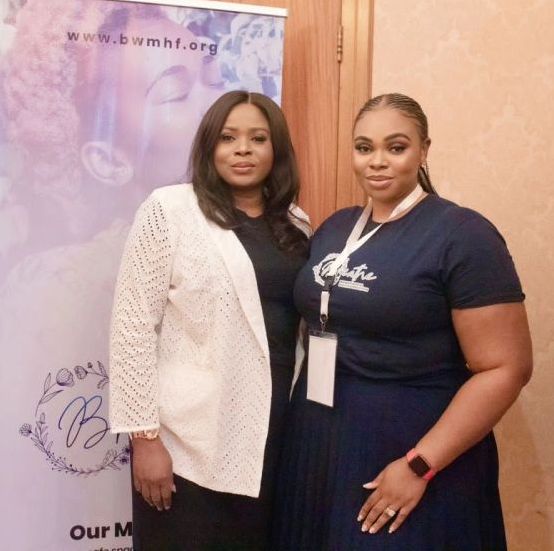 Founded by Thelma Osadebey (pictured, right) in 2023, the Breathe Women's Mental Health Foundation is an endeavour that supports women in Nigeria with the state of their mental well-being by offering active, long term solutions to overcome depression and maintain good mental health. 
In support of Ms. Osadebey's new venture, her mentor, Thelma Ekiyor (pictured, left) says: "Mental health continues to be a taboo in Nigeria and across Africa. Women, regardless of class or status, suffer in silence and are unable to confidentially find help and resources.

"That is why I am extremely proud of my Mentee and namesake Thelma Osadebay for establishing the BREATHE Mental Health Foundation for Women. The Foundation provides tools, resources and sessions for women dealing with mental illness. I pray this Foundation gains traction and is able to reach women where they are. Congrats Thelma Osadebay. It was great to see your vision [come alive]."
———
Interesting article read (Harvard Business Review): Is There a Connection Between Entrepreneurship and Mental Health Conditions?