StarNews Mobile, founded by Guy Kamgaing in 2017, has just raised $3 million in pre-Series A funding to consolidate its efforts of providing monetisation platforms for African content creators.
Although the round was led by Africa-focused venture capital firm, Janngo Capital, high-profile participating investors included French footballers Aurélien Tchouaméni of Real Madrid, Jules Koundé of Barcelona and AC Milan's Mike Maignan.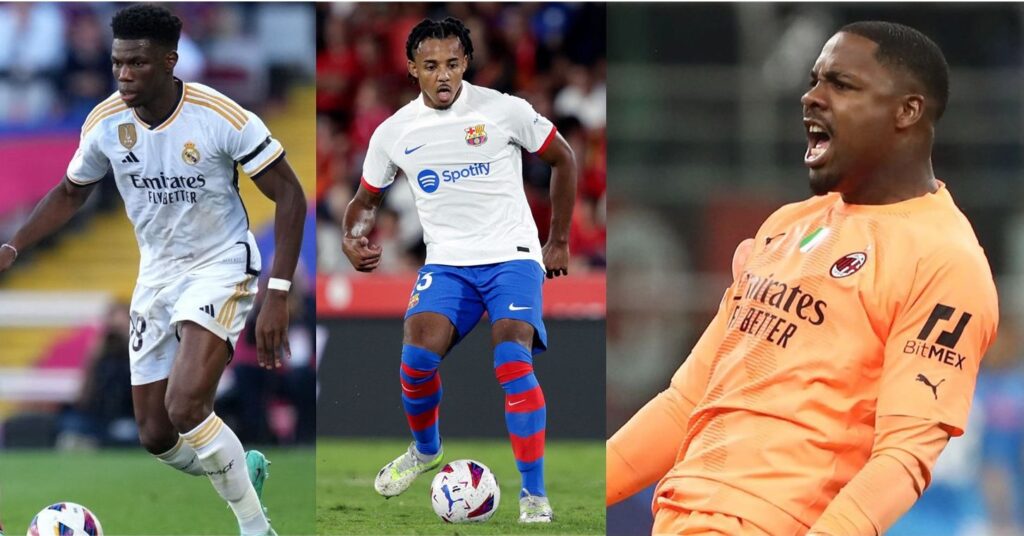 Managed by Excellence Sport Nation, an athlete representation agency, all three footballers have joined the ranks of a growing number of French football stars of African descent who are investing in the region's startups.
StarNews is currently active in six African countries (after kickstarting in Cameroon), and has over four million subscribers, in addition to a community of 120+ creators who are offered their own channels. The company also provides financial support, content production assistance, and digital coaching.
The startup has organically grown its user base through collaborations with major operators such as MTN and Orange for distribution and sign-ups. Users get localised content, and make payments via weekly or daily airtime bundles across six networks.