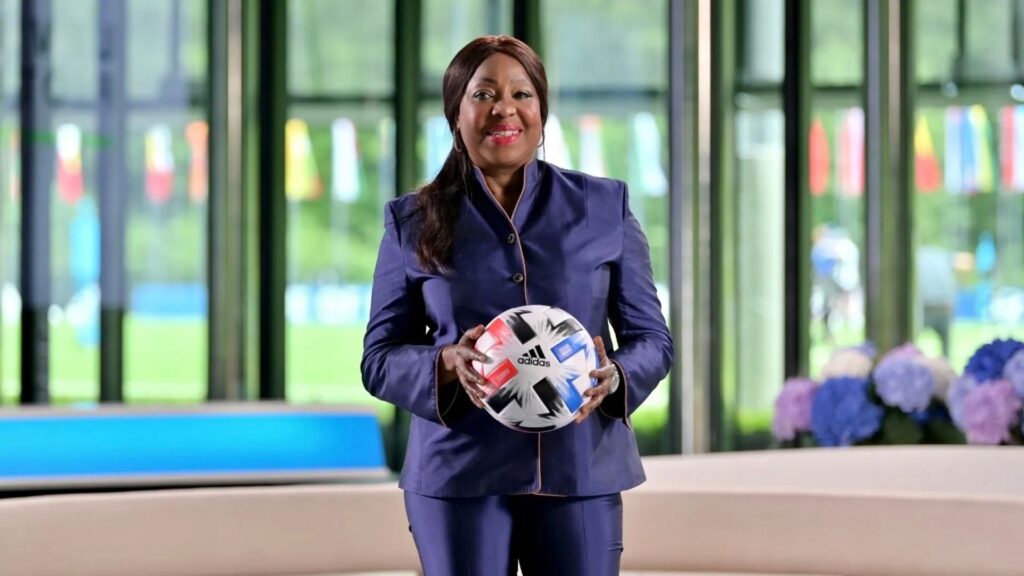 The Africa Women Innovation and Entrepreneurship Forum (AWIEF) has announced the winners of the 2023 AWIEF Awards during a glamorous awards ceremony that took place on November 10, 2023 in Kigali, Rwanda.
A total of eight inspirational and outstanding African women entrepreneurs – out of the 24 powerful female founders and entrepreneurs selected this September as top finalists – were recognised, as follows:
Young Entrepreneur Award: Salamba Diene (CEO, Biosene Sarl, Senegal)
Tech Entrepreneur Award: Kidist Tesfaye (Founder & CEO, YeneHealth, Ethiopia)
Agri Entrepreneur Award: Nonopa Tenza (Founder & MD, Kevinot Farming, South Africa)
Energy Entrepreneur Award: Ifeoma Malo (Co-Founder & CEO, Clean Technology Hub, Nigeria)
Creative Industry Award: Yasmina Belahsen,
Founder, MayaDigital, Morocco
Social Entrepreneur Award: Mundih Noelar Njohjam (Medical Doctor, Epilepsy Awareness, Aid & Research Association, Cameroon) 
Empowerment Award: Zulfat Makarubega (Founder, University of Tourism, Technology & Business Studies, Rwanda)
Lifetime Achievement Award: Dalia Ibrahim (CEO, Nahdet Misr Publishing House, Egypt)
The 2023 AWIEF event unveiled the inaugural AWIEF Lifetime Leadership Award, which was bestowed on FIFA Secretary General, Fatma Samoura, in recognition of her outstanding leadership and contributions to the world of sports. It was also a tribute to her inspiring impact and accomplishments on a global scale, as the first non-European, the first African and first-ever female to lead FIFA as Secretary General in its 116-year history.