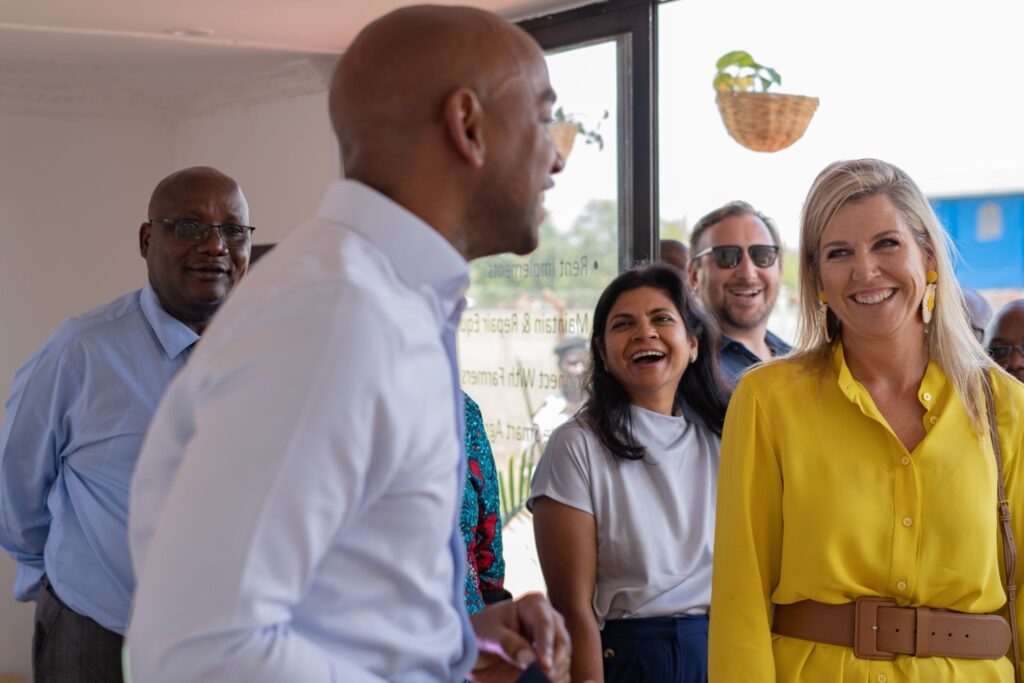 Her Majesty Queen Maxima of the Netherlands last month visited Kenya as the United Nations (UN) Secretary General's special advocate for Inclusive Finance for Development (UNSGSA)
In a bid to bolster climate-smart agriculture as a basis for food security, her message was strong – through climate-smart agriculture, farmers would be able to weather through the shocks of climate change, drought, and floods and get better yields.
During her visit, the Dutch regent made a symbolic pit stop at Hello Tractor, where she explored the company's Kisumu Mechanisation Hub, learning first-hand about Hello Tractor's innovation in connecting smallholder farmers with mechanisation and agricultural services.
According to Hello Tractor:
"Queen Máxima also took the time to meet with some incredible individuals within the Hello Tractor community – our dedicated booking agents, operators, farmers, and tractor owners. These rural entrepreneurs are truly the driving force behind the agricultural transformation within their communities.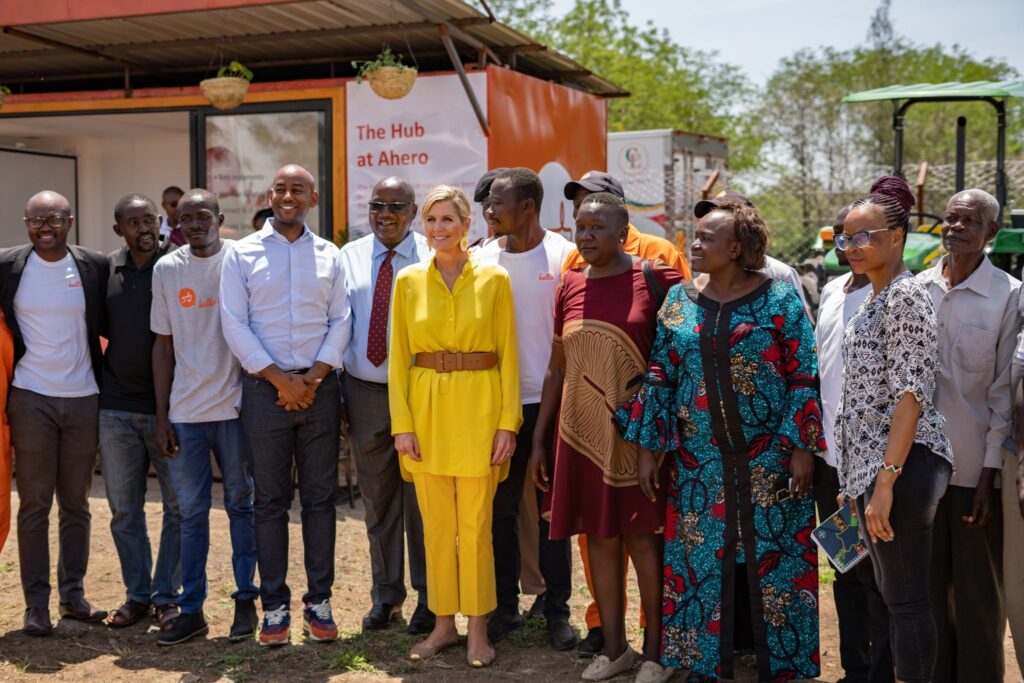 "She also had the chance to meet Michael Onduru, one of our valued Pay-As-You-Go (PAYG) customers, a program that is making tractor ownership a reality for rural entrepreneurs who face limited access to traditional credit options."