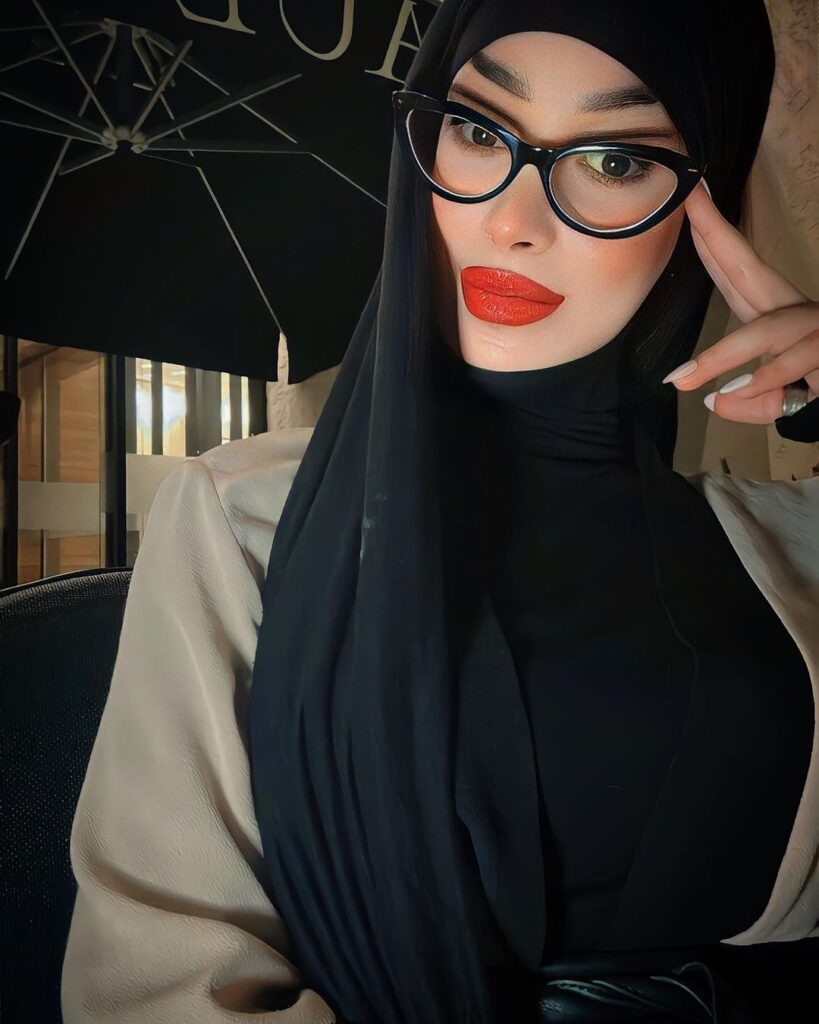 Revealed at Mobile World Congress Africa (Kigali, Rwanda), here's a quick line-up of prizewinners at the 13th edition of the Orange Social Venture Prize in Africa and the Middle East (POESAM) – grouped into three major categories:
The International Women's Prize (€20,000), won by Bionic Soul (Tunisia) – manufacturers and marketers of smart, custom-made, affordable bionic prostheses for amputees. The International Women's Prize worth is awarded to a startup whose project is led by a woman, and that helps improve living conditions by providing specific solutions to social or environmental problems. This award reflects Orange's desire to encourage women's independence and their creativity through entrepreneurship.
The International Grand Prize, awarded to three projects that have a social or environmental impact and are based on new technologies:
1st prize (€25,000): Adinkra Jeunesse (Cameroon), which specialises in digitally publishing African children's books with characters that convey African cultures and stories.
2rd prize (€15,000): Egrobots (Egypt), which offers farmers a digital solution (robots + analytics generated by Artificial Intelligence) to optimise their business.
3rd prize: Smart WTI (Jordan), which offers advanced water management solutions using IoT/AI technology.  It aims to help companies and local authorities manage their water consumption efficiently, reduce waste, and improve water quality.
The Jury's Favorite Prize (€10,000 ), awarded this year to a project that stood out for its originality, went to Services for Aged (Cameroon), providers of health, hygiene and assistance services for elderly people living at home in rural areas. 
Launched in 2011, POESAM recognises innovative startup projects using Information and Communication Technologies that have a positive impact on society in Africa and the Middle East. Most of the projects focus on education, healthcare, e-commerce, agriculture or the environment.
Since starting this program, Orange has rewarded 47 projects and financed the support of 90 entrepreneurs.