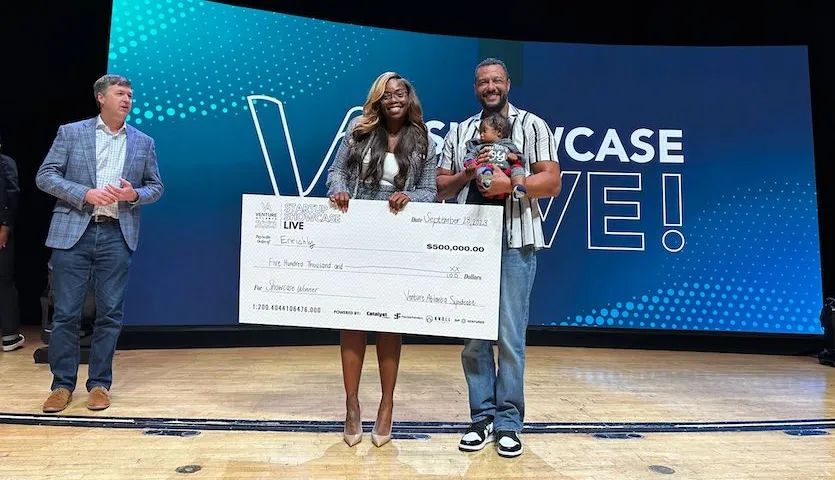 Showing up all across the world, Margo Jordan (Founder of Enrich.ly) continues to pave the way for improvements in youth self-esteem through her company.
Hailed for revolutionising the approach to youth mental health using gamified platforms to build self-esteem, Enrich.ly last month won the Venture Atlanta Conference pitch competition, receiving a $500,000 investment prize.
Says Margo: "I am so proud of my team for joining me in tackling the issue of unhealthy self esteem in children. Together, we will ensure that we are truly making the world a better place with the power of healthy self-esteem!"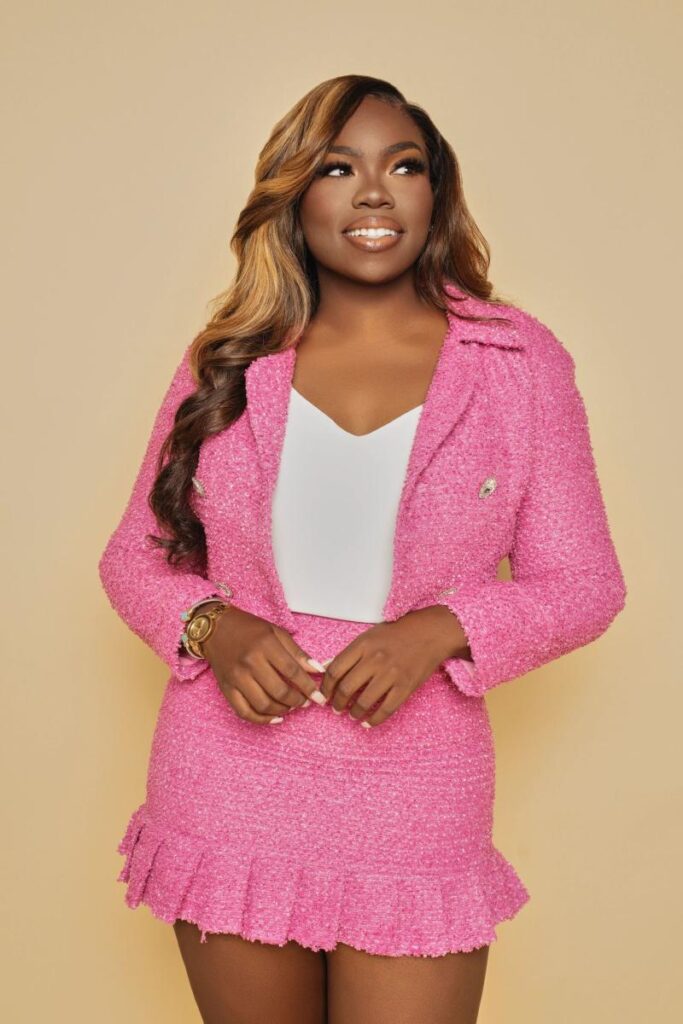 Margo is a proud mother of four, a serial social entrepreneur, and a trailblazing award-winning founder.