Dr. Akindele Kolade (founder, Cal Psychiatric Services) is a man who conquered adversity to become a successful doctor, ventured into entertainment and pursued entrepreneurial dreams in Las Vegas.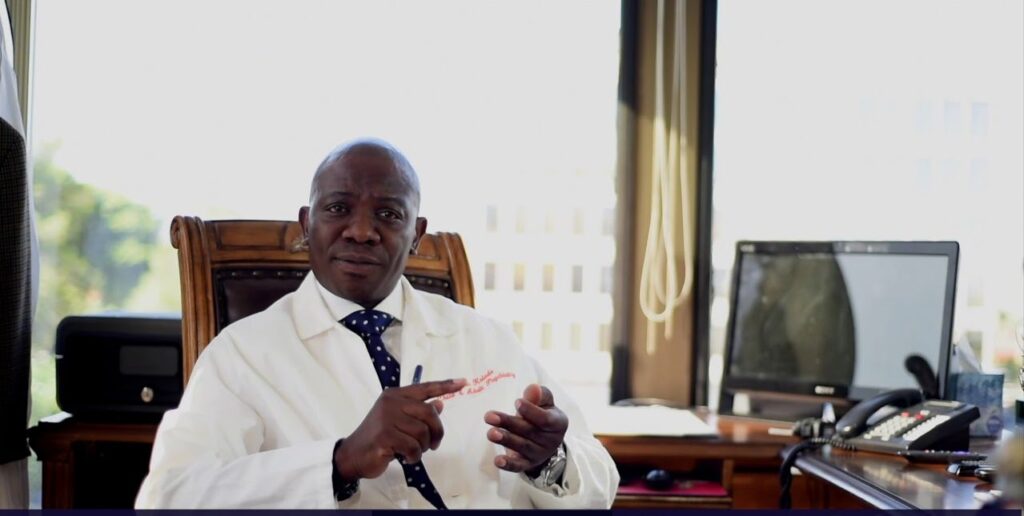 His new book, A Life in Progress, is an autobiography that illuminates Kolade's unwavering spirit and determination as he navigates from his challenging upbringing in the remote Nigerian village of Nungude – where the love of his grandparents and mother shaped his character and dreams – through to university in Czechoslovakia, and finally on to Los Angeles where he has established a career as a Board Certified Physician in Psychiatry and Neurology .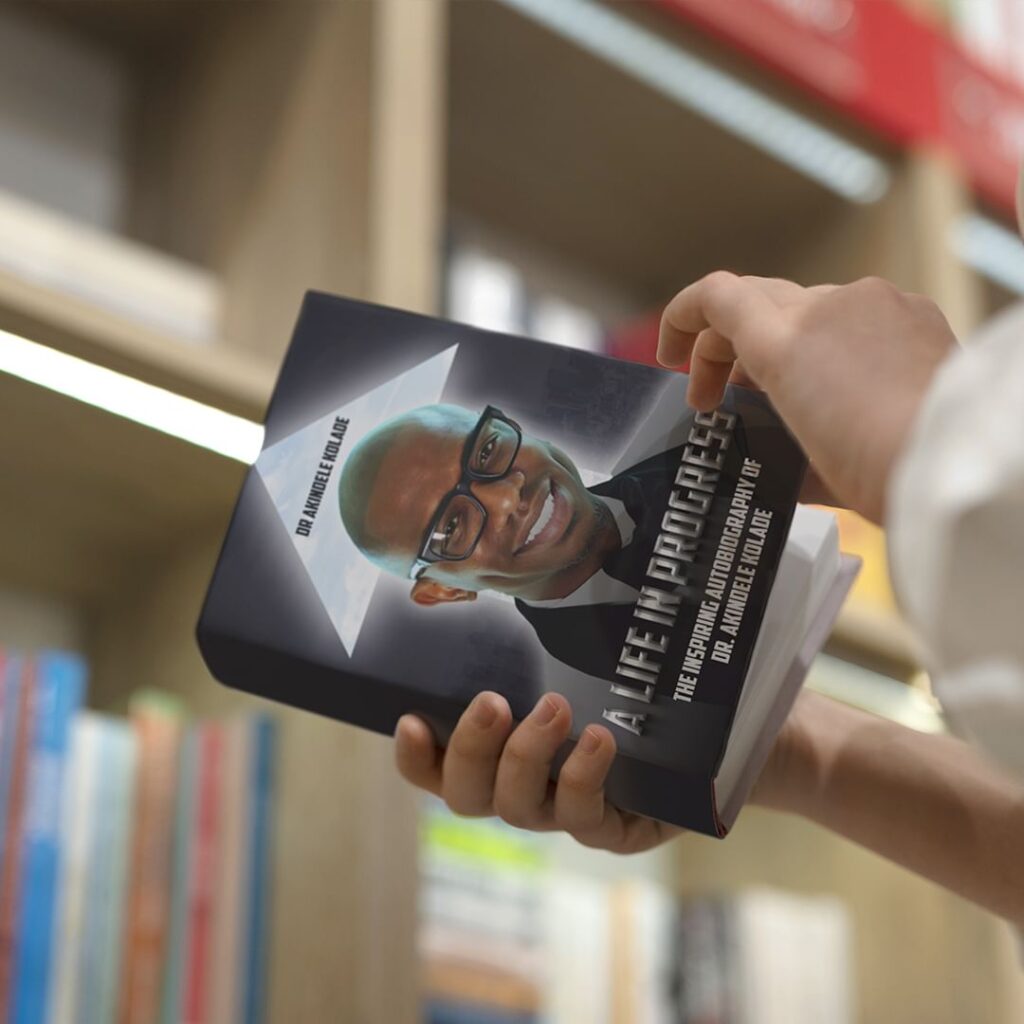 About studying in Czechoslovakia, Dr. Kolade says:
"Studying in Czechoslovakia was a fairytale dream, with enchanting streets, and exquisite architecture, I never lost sight of my goal: to return home and serve my people".
Get your copy of A Life in Progress from Amazon