Founders of EdTech startup FoondaMate, Dacod and Tao, had been struggling to get textbooks into underserved schools in South Africa.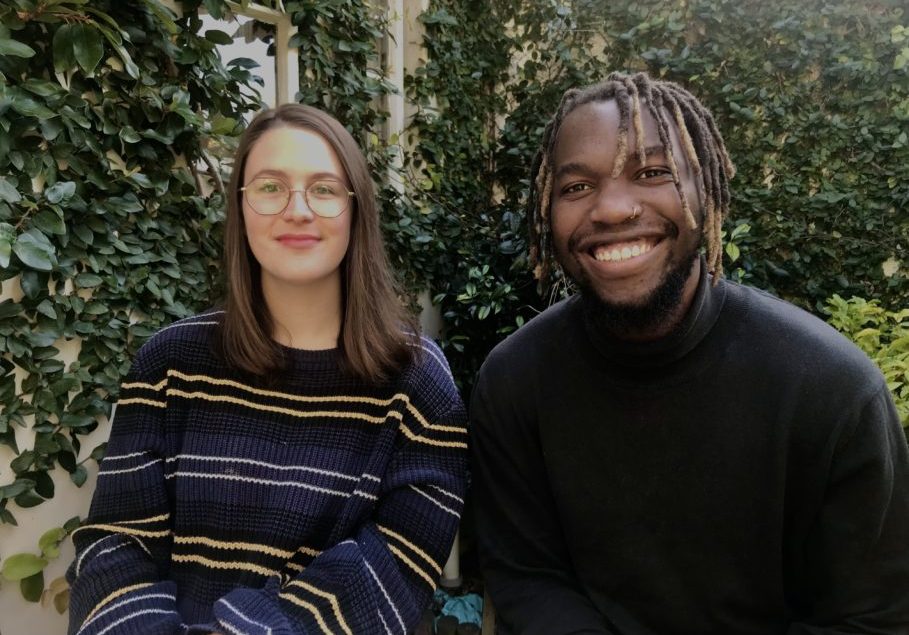 They then realised that even though students didn't have textbooks, they did have WhatsApp. And as soon as WhatsApp opened its API to the public, FoondaMate came to life by using AI to enable the dissemination of study resources to users, based on their subjects.

Users simply send study to questions to FoondaMate via WhatsApp, and they receive answers in short order.

FoondaMate grew from 40,000 users within weeks of its demo video launch, to 1 million by the end of 2022.

Downloads grew across Africa – starting in South Africa, then Nigeria and Kenya – and quickly fanned out to Indonesia, Columbia and India.