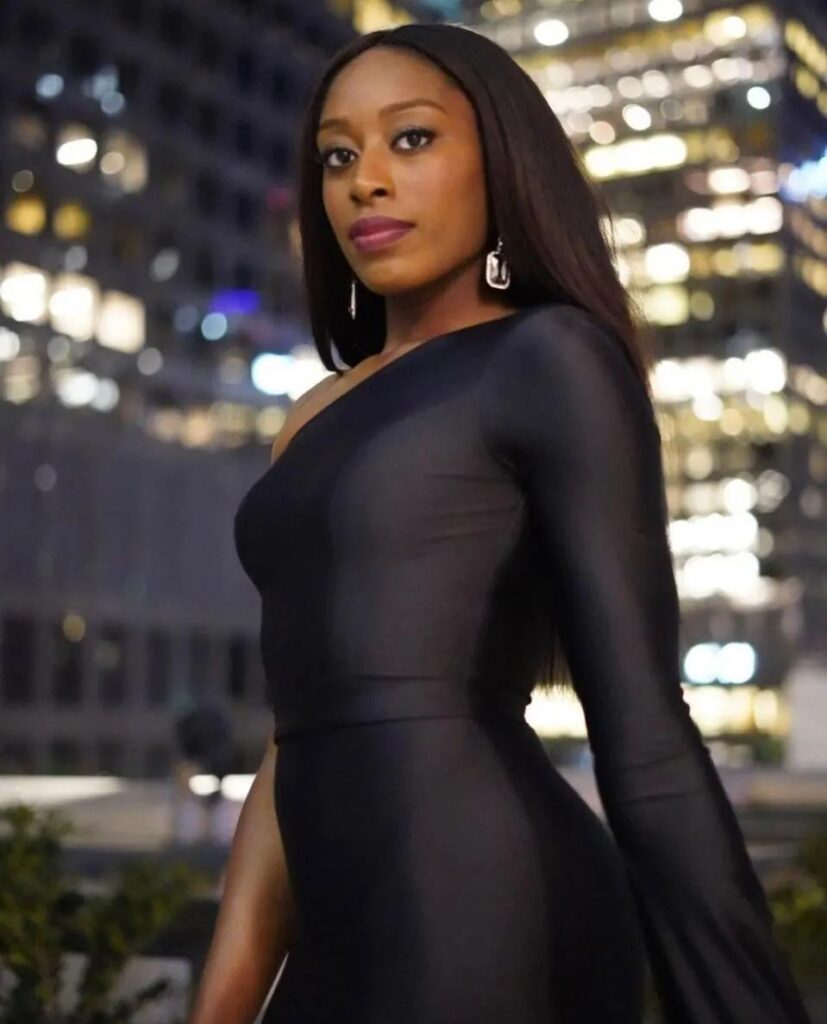 On November 16, 2023, Nigerian-American professional women's basketball player, Chinenye 'Chiney' Ogwumike, got married to Ethasor Akpejiori, in a traditional ceremony that took place in Houston, Texas
Chiney's life is filled with major achievements.
First, she came into the Women's National Basketball Association (WNBA) to become an All-Star, and she achieved this feat two times over.
Chiney's success off the court is as impressive as her presence on it
In 2018, Ogwumike signed a multi-year contract with ESPN, becoming one of the youngest commentators to be named a full-time NBA analyst. In 2020, she became the first Black woman and WNBA player to host a national radio show for the network.
Fast forward almost seven years from her being the top pick in the 2014 WNBA Draft, and the Stanford graduate has consolidated diversified businesses across broadcasting, endorsements, speaking engagements and social advocacy.
Just this September, Ogwumike was appointed as part of US President Biden's 12-member Advisory Council on African Diaspora Engagement in the United States.
Her parents, Ify Atuanya Ogwumike and Peter Ogwumike, must be so proud!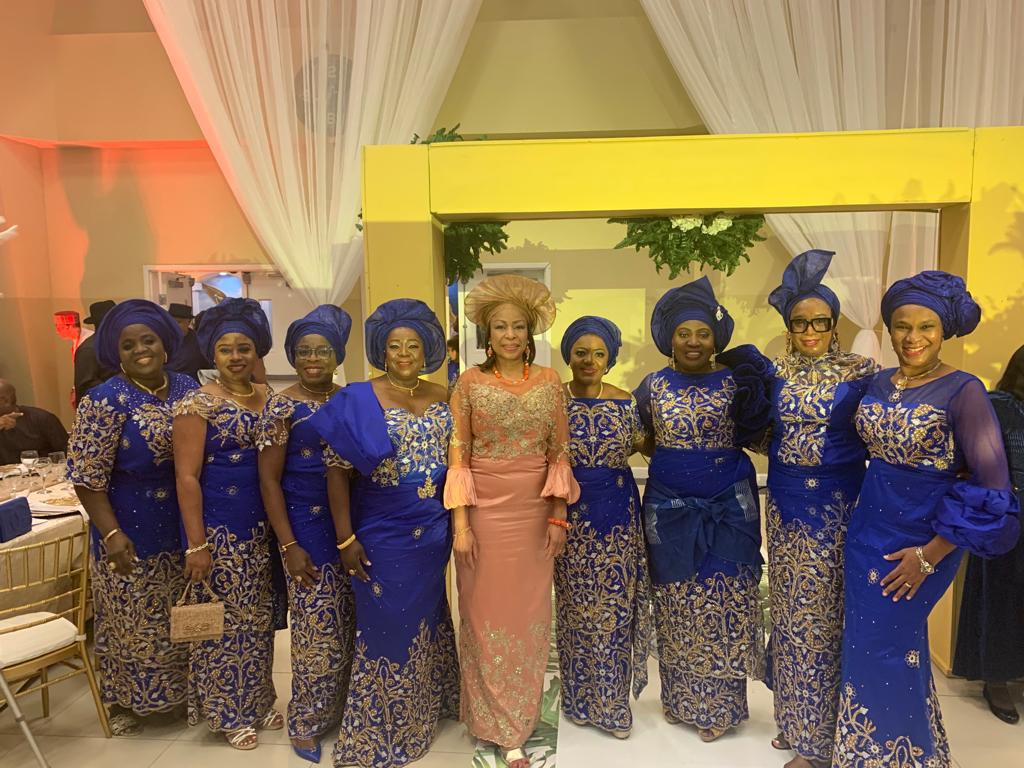 The Queen's College Lagos 1982 set showed up for Chiney, whose mother, Ify Ogwumike is an alumnus