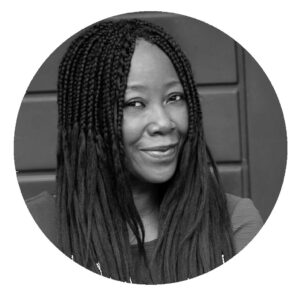 The Back Story
When a new Editorial Board of Bank & Entrepreneur Africa (B&E) was instituted in December 2020, its members were unanimous about one thing – it was time for the entrepreneurship-focused magazine to pivot rapidly from print to digital.
And so, in the Summer of 2022, I walked into the Craig Newmark Graduate School of Journalism to get inspiration and clarity for this big move. During a 10-day course tagged "Writing & Reporting in New York', I got an 'a-ha' moment in the middle of an assignment, which consisted of executing cold (impromptu) interviews on the streets of New York City.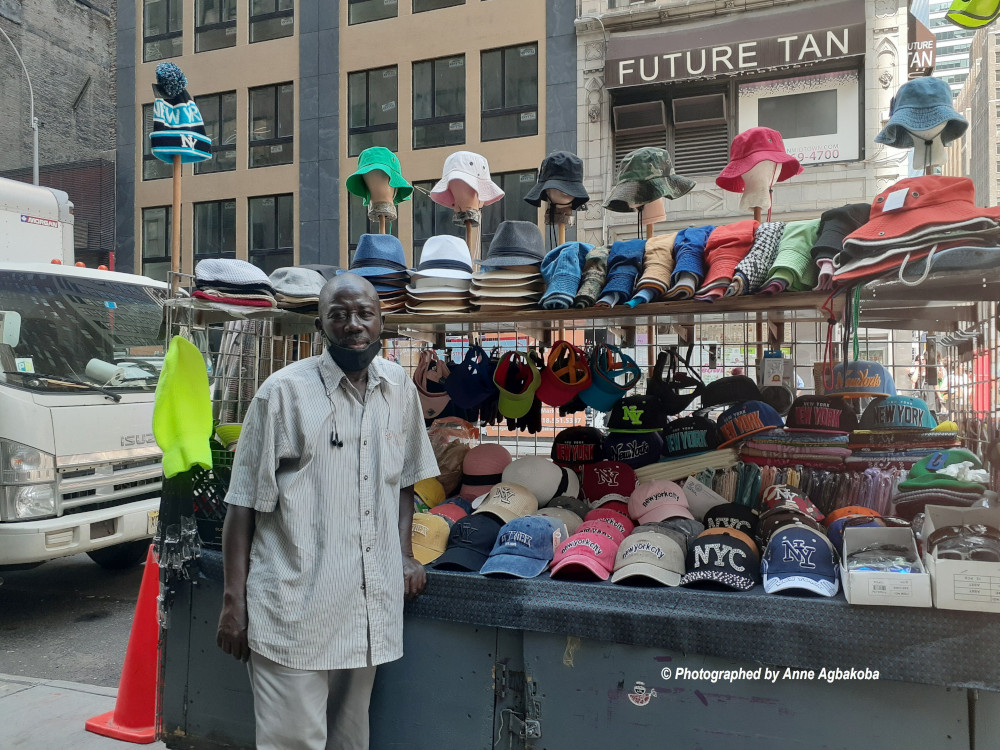 I ran into, and interviewed, Moustapha Diop, an immigrant street vendor, right in the middle of Manhattan. As we conversed in French (Moustapha is originally Senegalese), his story was that of a thriving souvenir business patronised by tourists all year round, but now dwindling due to a combination of inflation and diminishing purchasing power. Buyers (mainly tourists) had begun to prioritise, and Moustapha's souvenirs were nowhere near the top of their needs list.
Back in class, my presentation of Moustapha's story was a hit because he symbolised the many Micro-Small-Medium enterprises (MSMEs) that were shutting down due to almost non-existent margins.
This was my very first stab at Mobile Journalism (MoJo) – finding and quickly telling important stories, armed with just the humble mobile phone. 
Four months later, I tested my rookie MoJo skills again. As a member of a 1000 Black Voices Trade Mission to New York, I captured the hectic three-day event (links below), all on my small mobile device (a Samsung S21 Android 5G).
—-
I then returned to Nigeria, convinced that MoJo was the way to pivot from print to digital, and that we could attempt to train females from disadvantaged communities to drive this agile kind of journalism, with a mobile phone as their main tool.
It was a successful, but stressful pilot. I assumed the lady trainees would have so many basic skills, but was genuinely taken aback that they did not. On the flip side, they almost gave up in frustration, thinking it would be near impossible to meet my 'demanding' standards for creating simple, yet great content. But we all pulled through – and created an authentic training curriculum while at it.
I especially salute the resilience of Oluwafisayo James who quickly learnt to do really clever things with her Itel A33 Plus Android phone – such as searching for newsworthy stories; producing video clip interviews with entrepreneurs in her Badagry community; and even stitching videos together.
—-
What an exciting, many years of intuitive storytelling to look forward to, promoting the brilliant entrepreneurial talent prevalent across Africa and the Diaspora.
—
Welcome on board.
Anne N. Agbakoba
Publisher, Bank & Entrepreneur Africa