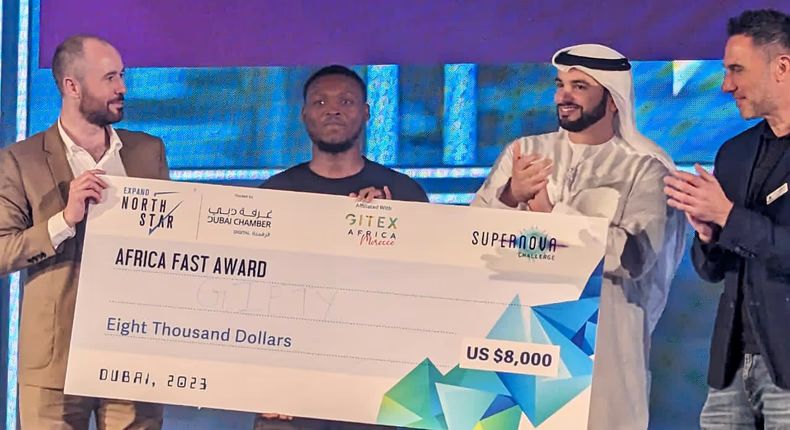 Nigerian startup GIFTY AI (providers of an AI-powered sales growth assistant for e-Commerce businesses) has won the top prize at GITEX Global 2023, the world's largest and most inclusive tech show.
Out of all 14 award categories and 1,800 startups in the world, GIFTY AI founder, Victor Akpan, emerged as the only winner from Africa.
GIFTY AI's sales growth assistant helps e-Commerce businesses to automate their marketing and sales activities. For example, GIFTY AI lets you create your Digital Shop in under five minutes, start selling to millions of customers across different countries, and receive multiple orders on WhatsApp.
GIFTY AL currently offers three plans: Beginner (FREE forever), Intermediate (NGN1,000 per month), and Professional (NGN12,000 per 372days).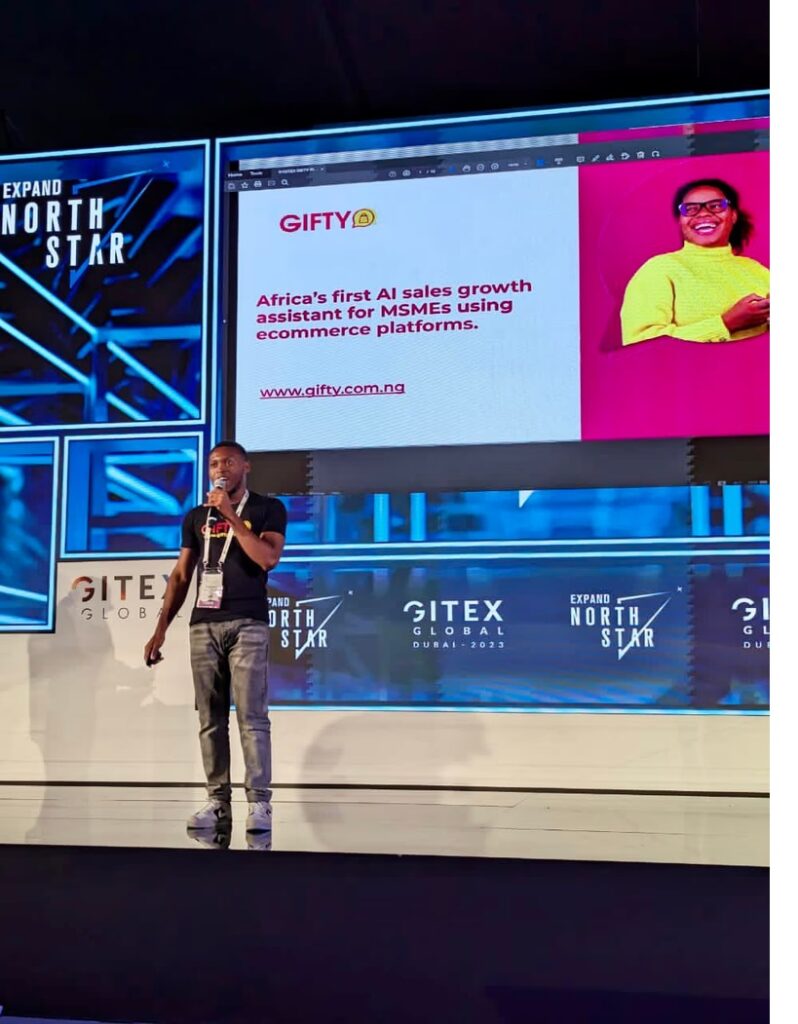 The GIFTY AL solution is particularly valuable to Small & Medium-sized Enterprises (SMEs), who often lack the resources to invest in traditional marketing and sales teams.