Access Bank Ghana has been named the SME-Friendly Bank of the Year at the recently concluded 2023 BRANDCOM Awards – in recognition of the bank's 'exceptional dedication to providing SMEs with access to customized financial solutions, business advisory services, and innovative tools that enable them to thrive and contribute to Ghana's economic growth'.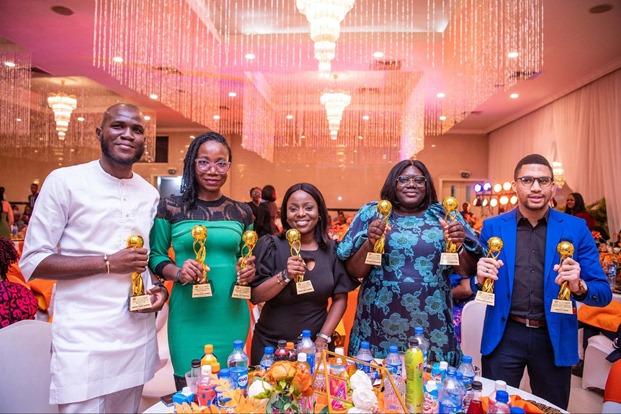 In reaction to the award, Olumide Olatunji (Managing Director, Access Bank Ghana) said:
"We are honoured to receive this prestigious recognition, which reflects our unwavering commitment to supporting the growth and success of SMEs in Ghana.
"SMEs are the backbone of our economy, and we are committed to providing them with the financial and non-financial support they need to reach their full potential."
The BRANDCOM Awards was created by Brand Communicator to celebrate exceptional developments in branding, marketing, and communications.