When Nigeria's foremost organic farmer, Olusola Sowemimo (aka Sisimi, and Founder of Ope Farms) stopped by to visit Adejumoke Olowookere (Founder of The Waste Museum), the warm welcome Sisimi received was smile-inducing.
Sisimi remarked: "If you choose to make a road trip [to] Ibadan Oyo State, please include a visit to the Waste Museum".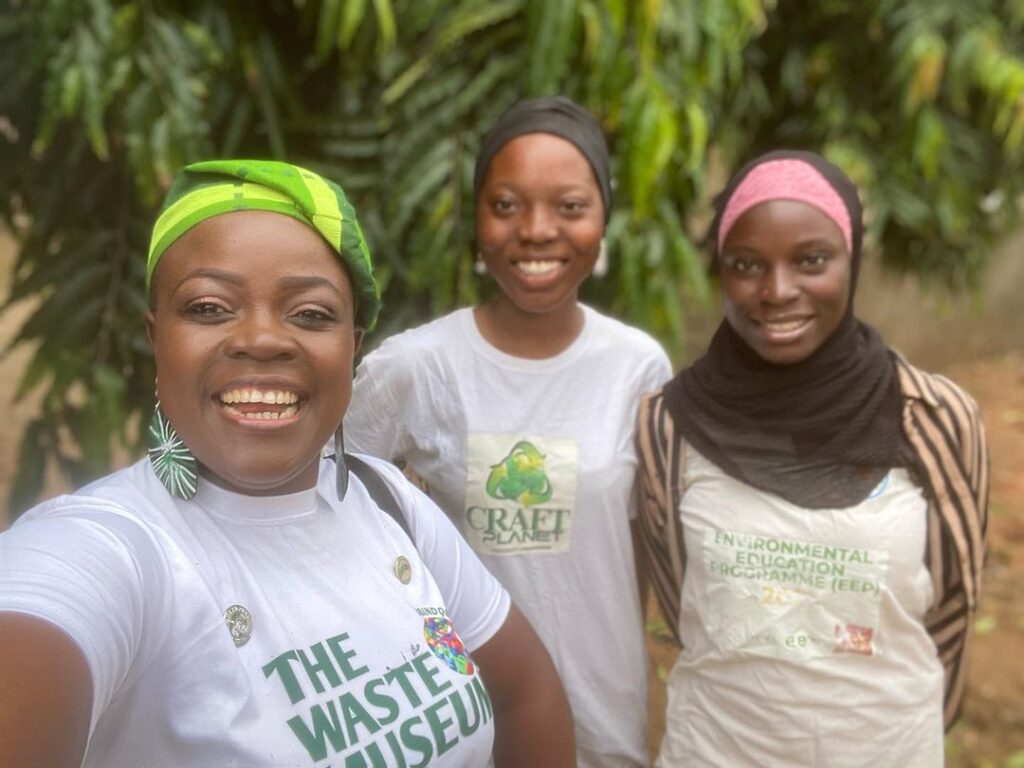 Here's why. Winner of a 2022 Start-up of the Year Award, Olowookere's Waste Museum (which she describes as the first of its kind in Africa) recycles and upcycles a range of waste materials (car tyres, used plastic, cloth, wine corks, corn husks) into colourful everyday items – from roofing and flooring materials to artsy decorative items.
Olowookere also provides environmental education and helps women and youth from underserved communities with upcycling skills.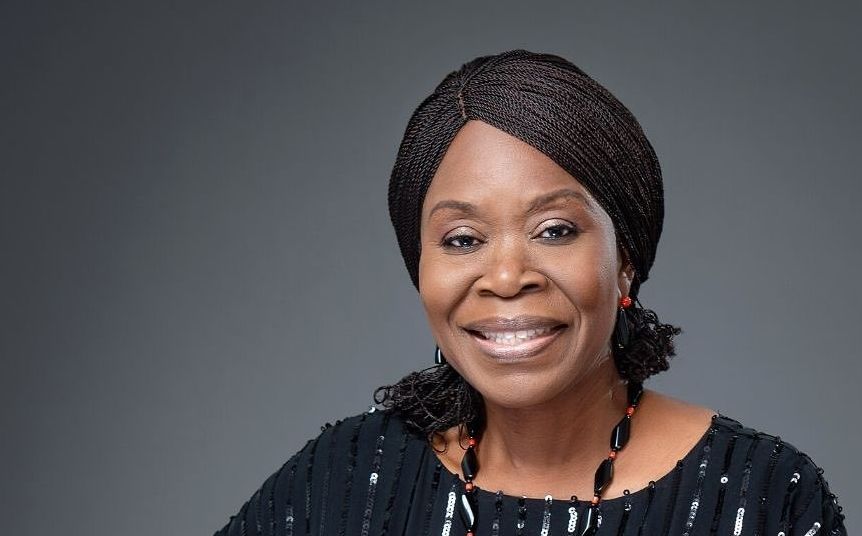 Sisimi adds: "The ceiling [of her building] is made from old tyres, the block tiles on the floor are [made] from old tyres, too. She (Olowookere) boasts of many plants known as ornamentals to us but medicinal to her, raises her own chickens, snails and fish – yes, I'm not exaggerating.

"What is there not to love about this lady? Head to the Waste Museum to see what they are doing. Support them in kind and cash…"