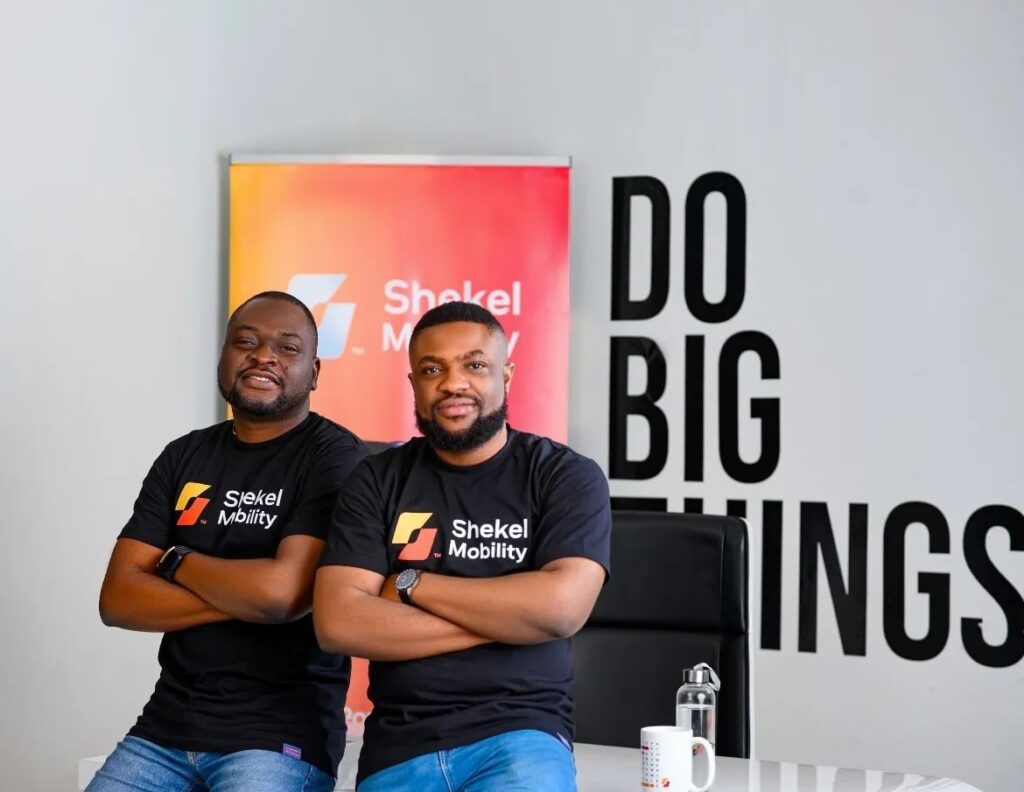 Shekel Mobility (SM), the B2B marketplace that empowers auto dealers to find, finance, and sell cars, has secured over $7 million in funding, comprising $3.2 million in equity and over $4 million in debt.
SM helps car dealers find, finance and sell cars in the $30 billion African used car market, and intends to build the largest auto dealership ecosystem, with annual transactions worth $10 billion by 2025.
According to co-founder, Benjamen Oladokun, the funds will be applied to quadrupling the startup's current Annual Recurring Revenue (ARR) of slightly over $2 million, as well as leveraging this momentum as it gears up for its next priced round.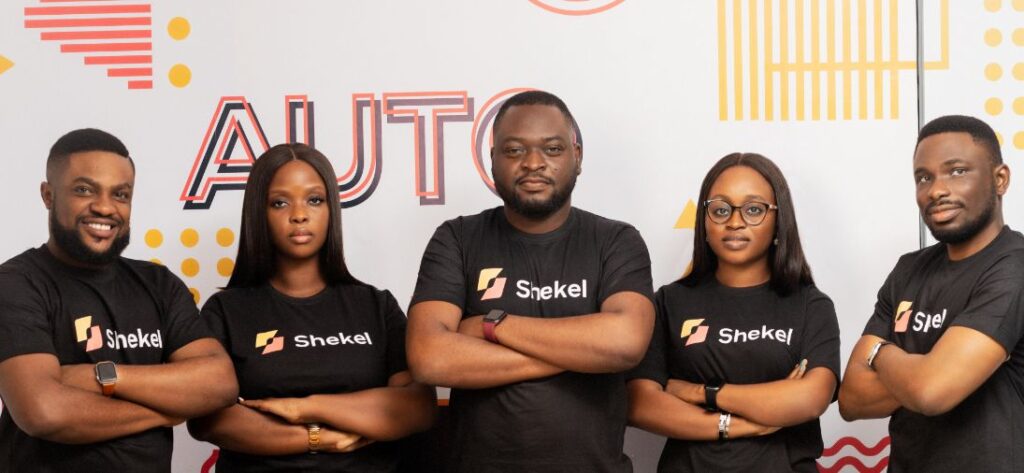 Central to SM's growth is its flagship product, Shekel Credit, which offers auto dealers immediate access to financing, with credit limits stretching to $200,000 for vehicle purchases.