Senegalese, Rokhaya Diagne is a 25-year-old A.I. entrepreneur whose clear goals include using Artificial Intelligence to help the world eradicate malaria by 2030.
Rokhaya's drive in using A.I. to improve health outcomes in the region stems from childhood experiences when hospitals struggled to provide consistent, good quality solutions to a spate of illnesses that she suffered.
Currently a Computer Science major at the Dakar American University of Science and Technology, she was initially attracted the university's approach emphasises applied learning, meaning that instructors assign projects to students and expect them to finish largely on their own. As a plus, the objective of all assignments was to solve a local problem.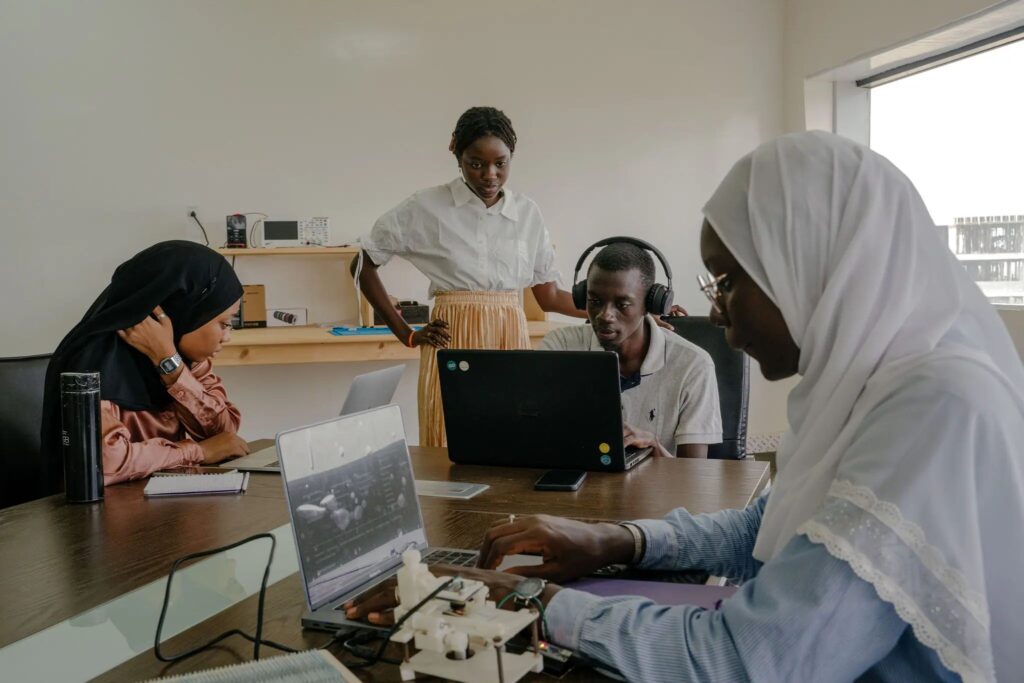 Today, Ms. Diagne's health start-up, Afyasense, focuses on her disease-detection projects using A.I. Because one of Senegal's biggest health problems is the lack of quick and reliable malaria tests in rural areas, Afyasense is neck-deep in designing better systems that rapidly and effectively identify positive cases of the disease.
As Rakiyah's malaria project draws closer to going to market, she unsurprisingly knows what she wants to undertake next: using A.I. to detect cancer cells.
Rohhaya joins an impressive league of Africa's massive youth population who are convinced that technology can solve the continent's biggest problems.