Last month, Gbite Oduneye (Founding Partner at ODBI) met up with his friend, Dr. Kingsley I. Ndoh (Founder & CEO, Hurone AI), and discussions veered into the remarkable strides that Hurone AI was making to transform cancer care – especially as the disease remains a critical global health challenge that still does not equally reach underrepresented populations, such as those those in Africa.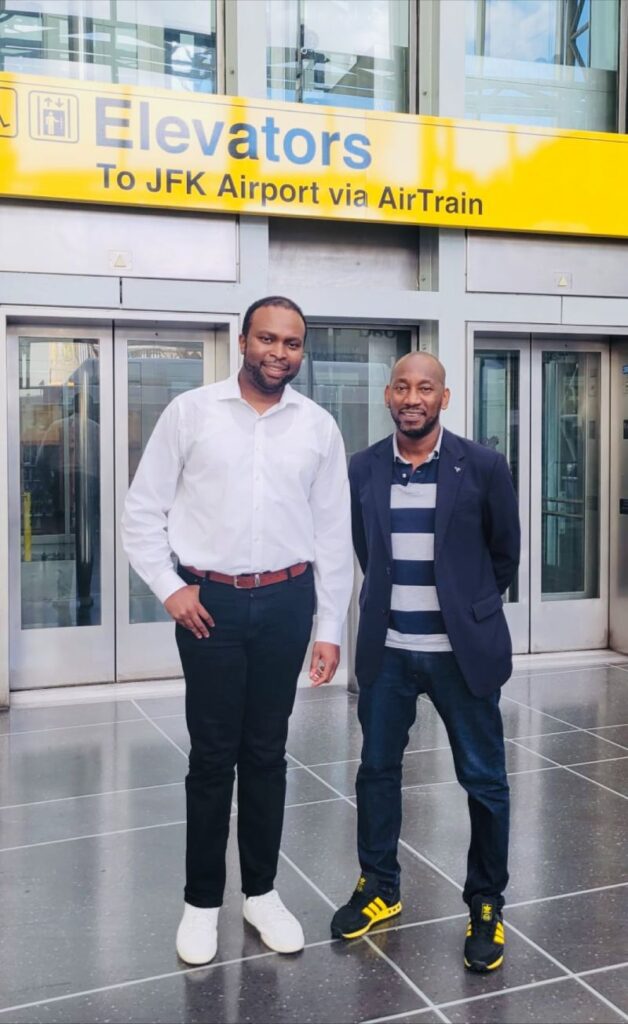 Citing Hurone AI as an antidote to bridging the healthcare gap, Oduneye says: "Enter Hurone AI, a groundbreaking MedTech startup by Dr. Kingsley I. Ndoh, a global oncology artificial intelligence (AI) company set to transform cancer care in two of Africa's largest economies with its expansion into Nigeria and Kenya.
"Their AI-powered, culturally-sensitive digital health solutions focus initially on breast cancer, expanding later to other types. Dr. Ndoh, also part of the US President's Cancer Panel, shared Hurone AI's vision at the United Nations General Assembly Summit on AI in New York in September".
Oduneye adds some back-up statistics: "…with less than 15 oncologists in Rwanda for a population of 13.5 million, the disparity is evident compared to Nigeria's 84 oncologists for over 200 million people. In Sub-Saharan Africa, the ratio stands at one oncologist for 3,000 patients, while in the USA, it's one to 187 patients".
"[Hurone AI] is definitely one to watch – great catching up, buddy", ends Oduneye.