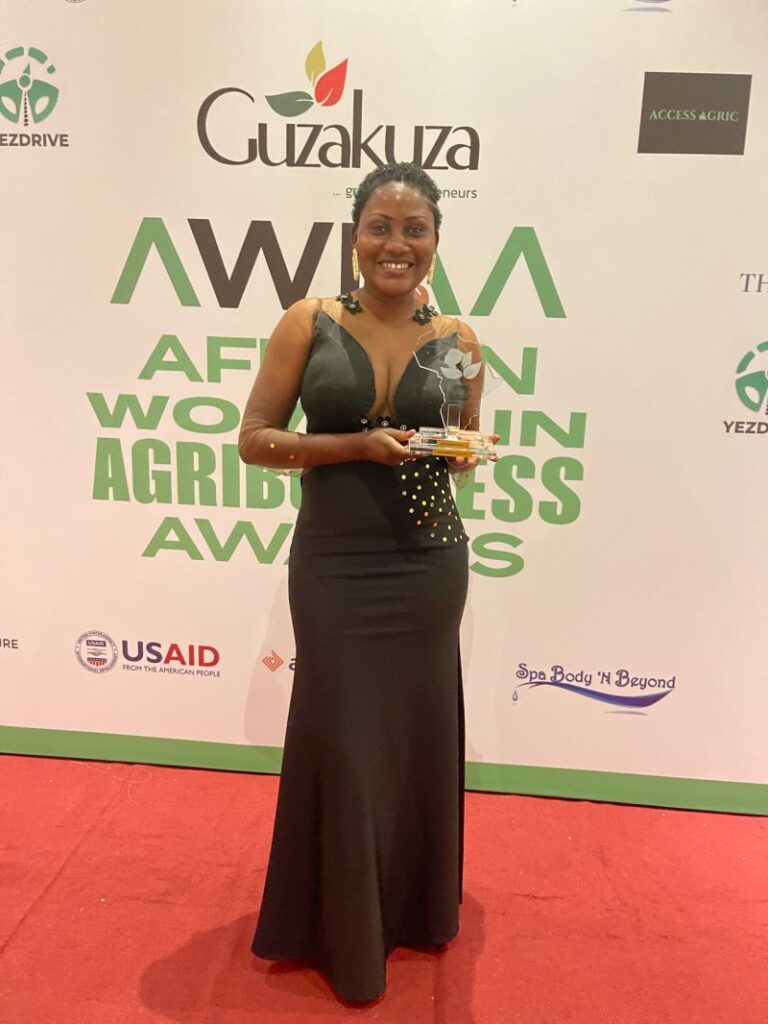 Founder of Count on Crops Hub, Enyonam Manye, has just won the Agric Journalist of the year prize at the African Women in Agribusiness Awards, held at the Holiday Inn Hotel (Accra-Ghana), on November 18, 2023
Ms. Manye's company produces a TV series tagged The Ghanaian Farmer, which is extremely popular for educating Ghanaians around the globe the vast opportunities the sector presents by engaging farmers and experts in field interviews.
Aired on both Joy Prime TV and YouTube, The Ghanaian Farmer received special recognition for inspiring the younger generation, through engaging content, to see agriculture as sexy, and therefore take advantage of the endless entrepreneurial openings that exist in the agribusiness sector.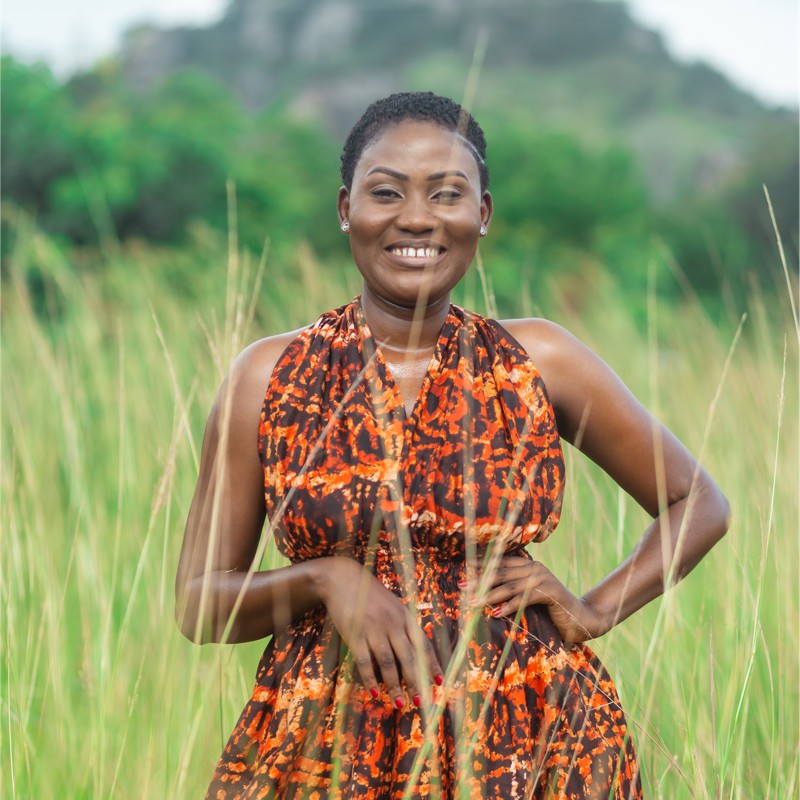 On receiving the recognition, Enyonam says: "I am deeply humbled and honored to have received this award. I will continue to strive for excellence in promoting agriculture & use this recognition as a motivation.
"I extend my deepest thanks to the farmers I have engaged so far for allowing me to tell their stories, using the platform to invite more investors and change negative attitudes the youth have about agriculture.
The theme for the 2023 African Women in Agribusiness Awards was 'Celebrating Women Blazing the African Agribusiness Trail.'