Between November 21-22, 2023, the exciting Ekiti State Innovation Summit (EKIS 2023) will host an assembly of visionaries, innovators, policymakers, and industry leaders in celebration and promotion of innovation in Ekiti State of Nigeria.
The annual event features captivating discussions, masterclasses, and showcases on topics like 'The future of work and emerging Technologies', fostering collaboration among those passionate about driving positive change through innovation.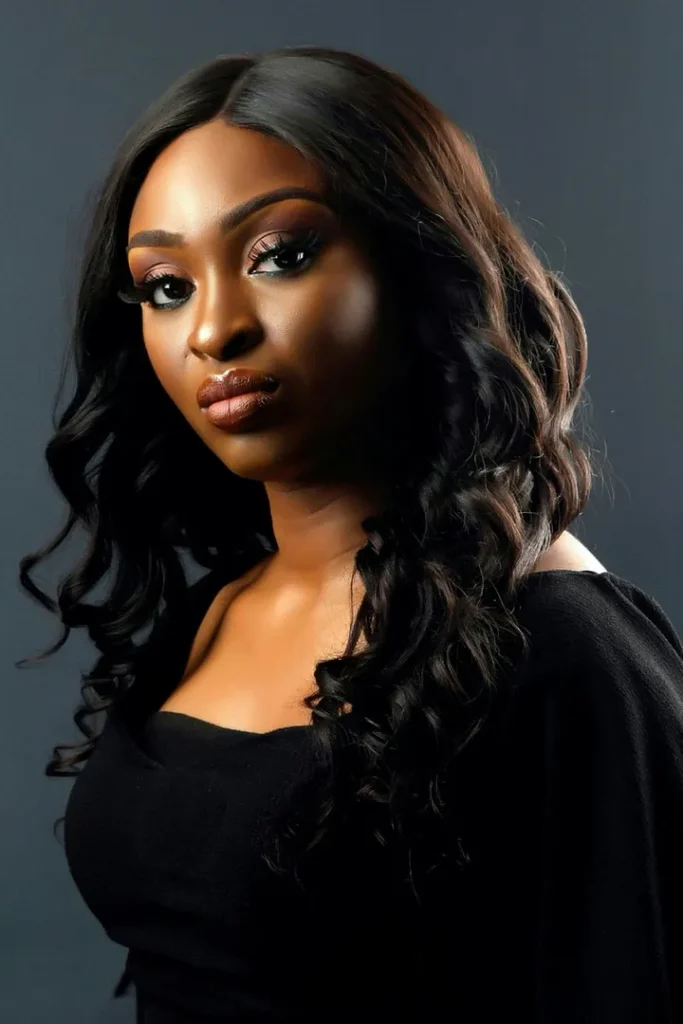 One of the speakers will be Dr. Ola Brown, founding partner of Healthcare Capital Africa (Healthcap), a pan-Africa investment company with two key arms: infrastructure investing in healthcare, clean energy, and social infrastructure, and venture capital focusing on fintech and healthtech start-ups. Healthcap has invested in nearly 30 such start-ups and has an impressive $800 million pipeline of healthcare, clean energy, and clean water projects across the continent.
The focus for EKIS 2023 spans technology, entrepreneurship, education, and government transformation, creating a vibrant ecosystem for positive change.