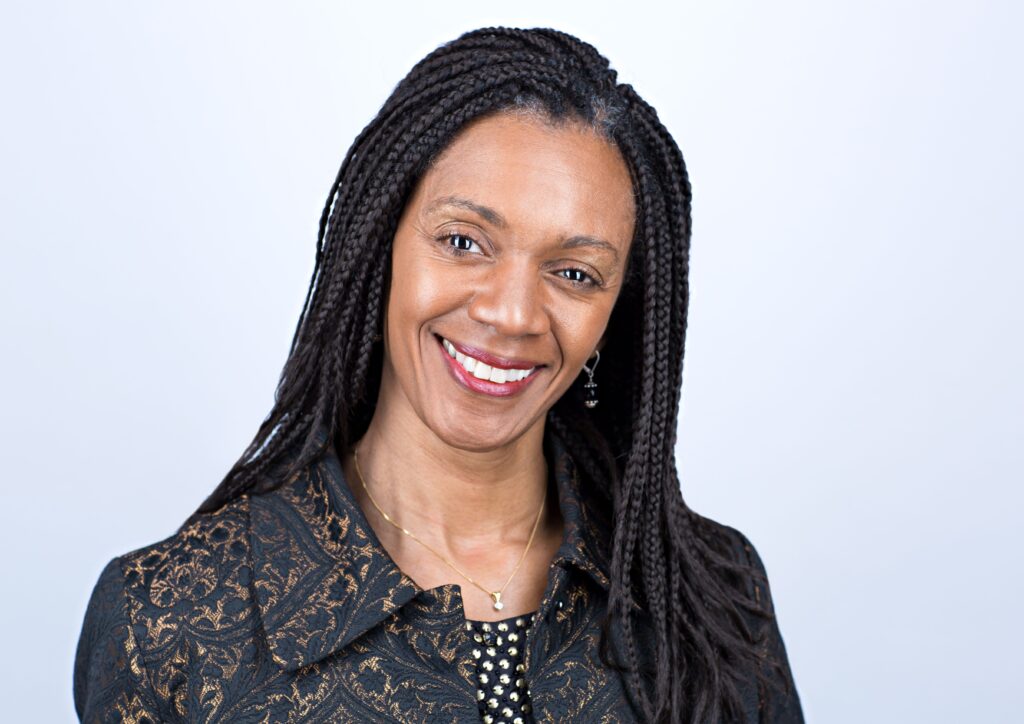 Founder of 1000 Black Voices, Dr. Elizabeth Shaw, is excited to announce that the next 1000 Black Voices Accelerator & Trade Mission – this one, focused on Fintech – is open for applications.
The accelerator is run virtually (a few of them hybrid), while the trade mission is in-person, in New York.
Founders from any global geographical area are welcome to apply, and should run a business registered in the UK.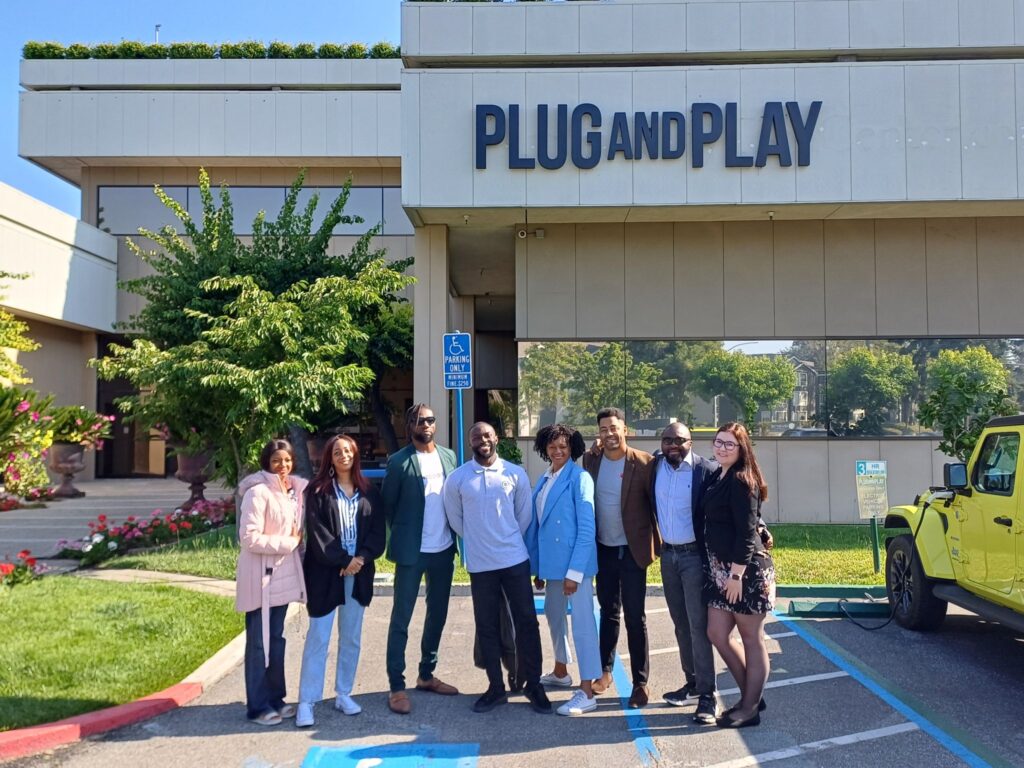 2023: The 1000 Black Voices trade mission to San Francisco and Los Angeles
Over the years, 1000 Black Voices have expertly connected founders to social and financial capital, with founders successfully raising capital, joining Techstars and Google for Startups Black founders fund, and expanding globally.

Says Dr. Shaw: "We are so proud of our founders and the successes they continue to achieve. Looking forward to welcoming and supporting founders focusing on Fintech for this Accelerator. Come and join a result-oriented accelerator that truly cares".

Applications close December 01, 2023.
To find out more about the Fintech accelerator & trade mission, and apply, click here.

If you would like to meet 1000 Black Voices beforehand, join them on Wednesday, November 22, 2023 at 1000 Black Voices Connect (London) – an evening where attendees can be part of a roundtable, share in an appreciation awards, and listen to founders pitch. Register here.