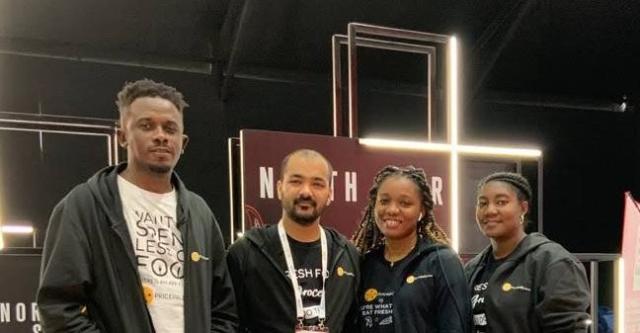 Pricepally, a Nigerian online grocery store for fresh produce and packaged food, has raised $1.3 million seed funding, backed by Samurai Incubate (a Japanese VC that also participated in the startup's 2021 pre-seed round), SOSV, ELEA, Hi2 Global, Chui Ventures and ex-Unilever executive David Mureithi.
According to Pricepally, this latest round of funding will serve to expand beyond three Nigerian cities (Lagos, Abuja, Port Harcourt), and re-introduce group buying in order to keep up with its promise of enabling consumers purchase food affordably. The startup facilitates same- or next-day delivery of goods ordered through its digital channels, which include an app and WhatsApp chatbot. It operates a network of fulfillment centres within the three cities it currently operates in, but outsources delivery services.
Says Luther Lawoyin (co-Founder, Pricepally): "We have more control over quality and supply because we have specific farmers supplying specific products. We also carry out price research across local markets and our prices are a lot fairer and that's just because we've taken out several layers of middlemen. The idea now going forward is for us to capitalize on our sourcing strength to solve one of Nigeria's biggest problems currently, which is food insecurity."
Pricepally was launched in 2019 to reduce the cost of groceries, ensure availability and keep prices predictable amid shortages and mounting prices worsened by galloping inflation.