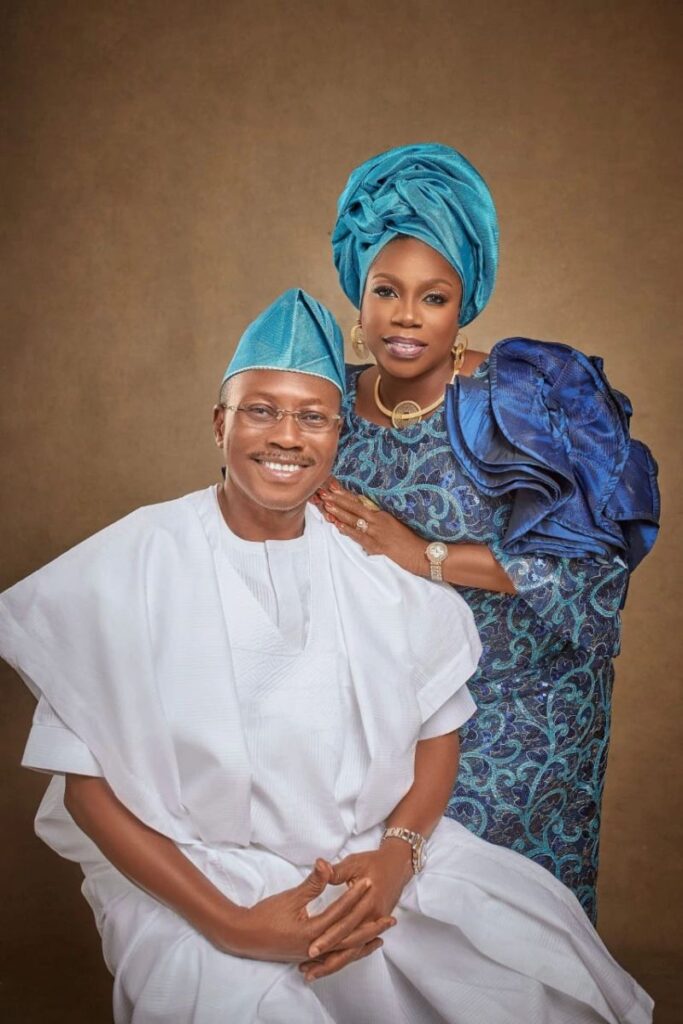 Founder and Chief Executive Officer of JSK Consulting Group, Janet Adetu, is celebrating a 33-year wedding anniversary!
Janet is a Coach extraodinaire, renowned for her vast experience in executive coaching, corporate protocol and driving high performance. In her 25+ year career, she has helped growing professionals and leaders strategically position themselves for promotion, presence, recognition, and influence on the job, in their careers and within the organisation.
Dr. Adetu is currently the Vice President of the International Coaching Federation (ICF) Nigeria.