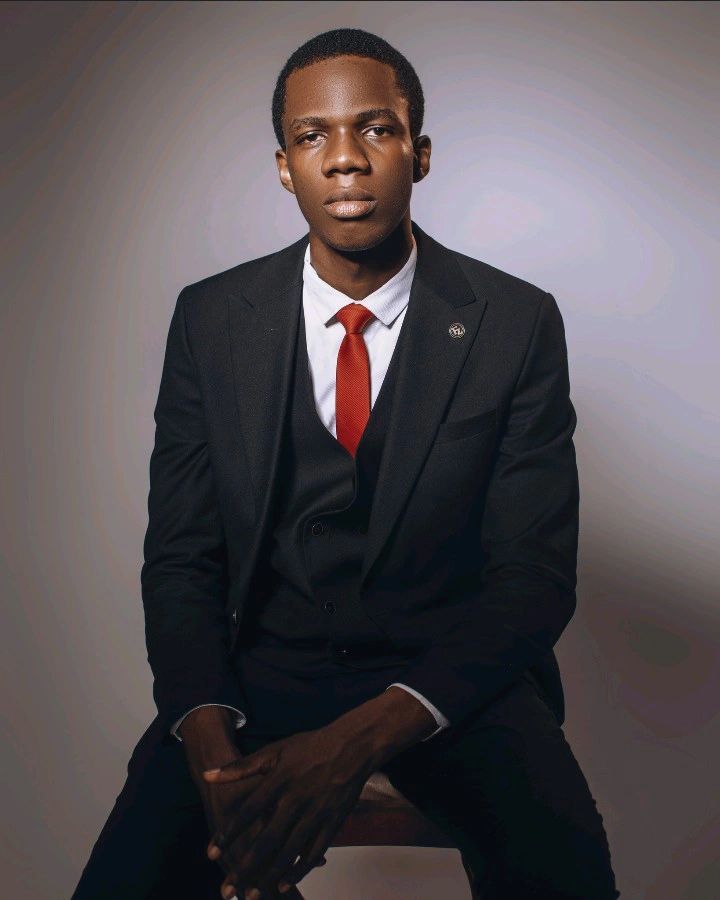 Co-Founders of the Scholarly app (Emmanuel Nduka, Opeoluwa Adewale Fasoro, and Isaac Oyekunle) are on a mission to redefine Africa, starting with a big announcement – the official launch of their app, with users gaining immediate access to the platform.
Targeting an underserved market (young people, students and Gen Zs) Scholarly describes itself as a professional network for the target market to:
1. Build a career in college and earn money: Make money through small gigs, find internships and research opportunities across the world;
2. Build a community: Connect with likeminded and passionate individuals across the globe. Find individuals with similar backgrounds throughout one's academic journey.
3. Collaborate on projects with friends and colleagues– Find projects to collaborate on with friends and improve skills. Grow together by working on projects and better positioning oneself for great opportunities in the future.
Says Nduka: "Two things are very important for us at Scholarly, one is to make something people want. We are learning super fast from the feedback of our users and iterating as quickly as possible. This is significant because no great product is built in isolation.
"[The second] is [our] mission of giving Africa her voice. Indeed, representation truly matters. It might be time for Africa to have her platform and maybe, just maybe, we are the right team to make this finally happen.
"We understand the peculiarities of embarking on such a journey, we are not ignorant of the challenges we will face and we absolutely recognise that we could fail but we are not willing to be discouraged by these factors, against all odds, we are determined to win because it's a win for Africa".
Nduka caps it all up: "Do you share in our faith and believe in our just cause? Join us today and download the App at www.scholarlyme.com and become a part of this movement".
---