It's Global Entrepreneurship Week (GEW), and IDC South Africa in collaboration with the Graça Machel Trust (through the Women Creating Wealth Programme) have selected 120 women-owned enterprises to participate in an Investor Readiness Programme, over a period of 18 months.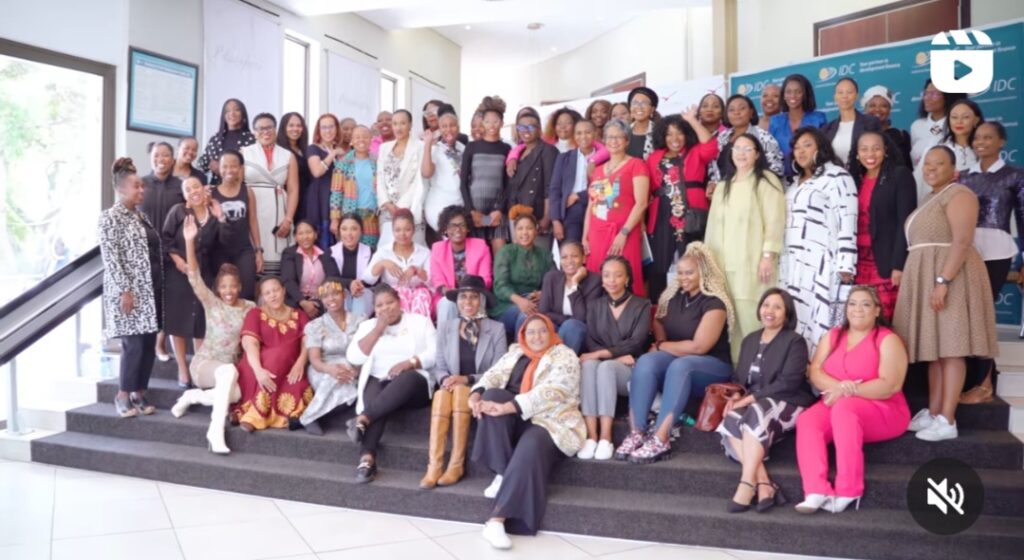 Women Creating Wealth (WCW) is the Graça Machel Trust's flagship entrepreneurship program designed to build women entrepreneurs' confidence, skills and networks to scale their businesses and transition from income generation to wealth creation. The program has already impacted 1 000 women entrepreneurs in Malawi, Zambia Tanzania and South Africa and is currently being deployed additionally, in Kenya, Senegal and Uganda.
The big audacious goal for WCW is to expand it and reach 10,000 businesswomen who are inspired and equipped to create $1 billion (USD) in turnover and 200,000 employment opportunities in five years.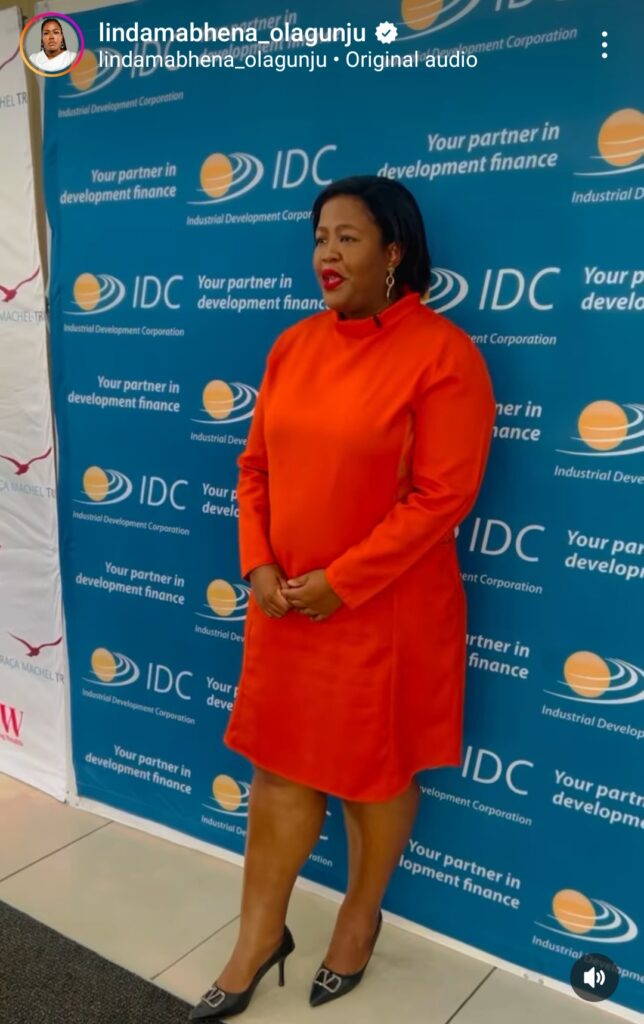 Says Linda Mabhena-Olagunju (founder & CEO, Renewable Energy, Africa): "Well done to the Graça Machel trust team and IDC South Africa for such a wonderful initiative…This is the best time to be a female entrepreneur."
The theme for GEW 2023 is "Innovation, Artificial Intelligence, and Networking for Sustainable entrepreneurship."